Pharma spending on doctors plumments in new transparency era
Net spend has dropped by a quarter. Are doctors growing hesitant?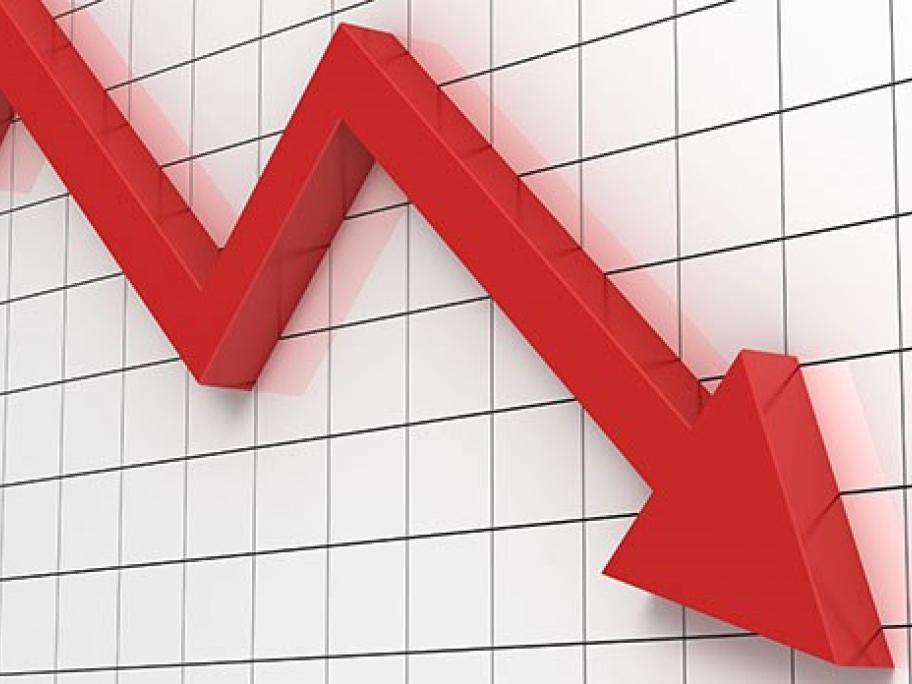 Pharma spending on doctors doing consultancy work or speaking at educational events has dropped 25% since the industry was required to publicly name individual doctors receiving payments.
Medicines Australia transfer of value reports, released last month, reveal the lobby group's 24 member companies spent just over $12.75 million on consultancy fees and subsidies for health professionals to attend and speak at educational events.
The figures cover spending between November 2016 and April this year on more than 4,700 health practitioners.
The