Preparing for life after Chemist Warehouse
Sigma says it has plans for two scenarios, depending on how the dispute ends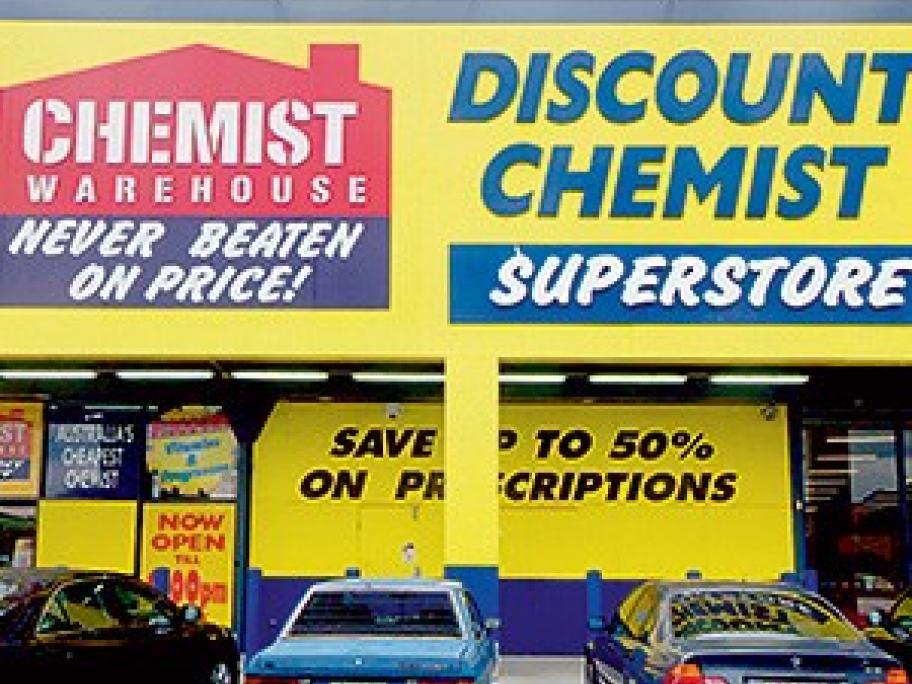 Sigma will claw back at least $300 million even if the dispute with Chemist Warehouse over supplier arrangements ends their relationship in the long term.
The company is planning its business around both Chemist Warehouse staying and leaving when their agreement ends in 2019, a spokesperson says.
If the relationship ends, Chemist Warehouse will have to pay back $300 million in working capital.  This could be used for future acquisitions, a share buy-back or for share dividends.