Scientists slam bizarre SSRI claims
Scientists have hit back at recent claims that antidepressants don't work, labelling the hypothesis as "bizarre".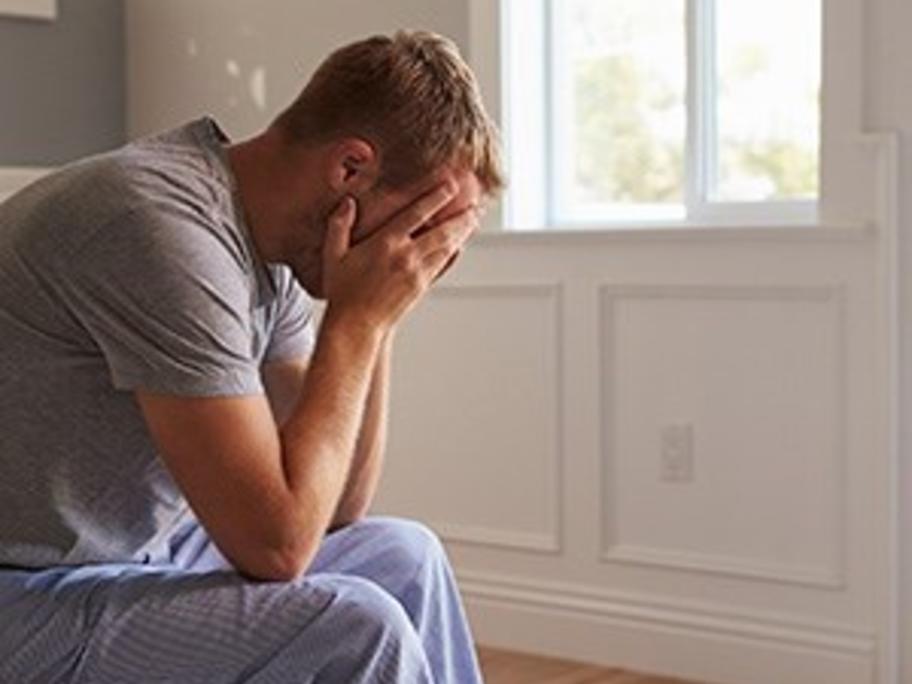 In the journal Molecular Psychiatry, they counter the assertion that selective serotonin reuptake inhibitors (SSRIs) outperform placebo solely or largely because of their side effects.
Their analysis of 2273 patients treated with citalopram or paroxetine found they had a larger reduction in depressed mood than the 1071 patients given placebo, regardless of whether they reported adverse events or not.
The