Laughing gas finally declared safe
It may have been used more than one billion times in surgery and helped women get through the rigours of childbirth, but recently nitrous oxide has been a bit on the nose.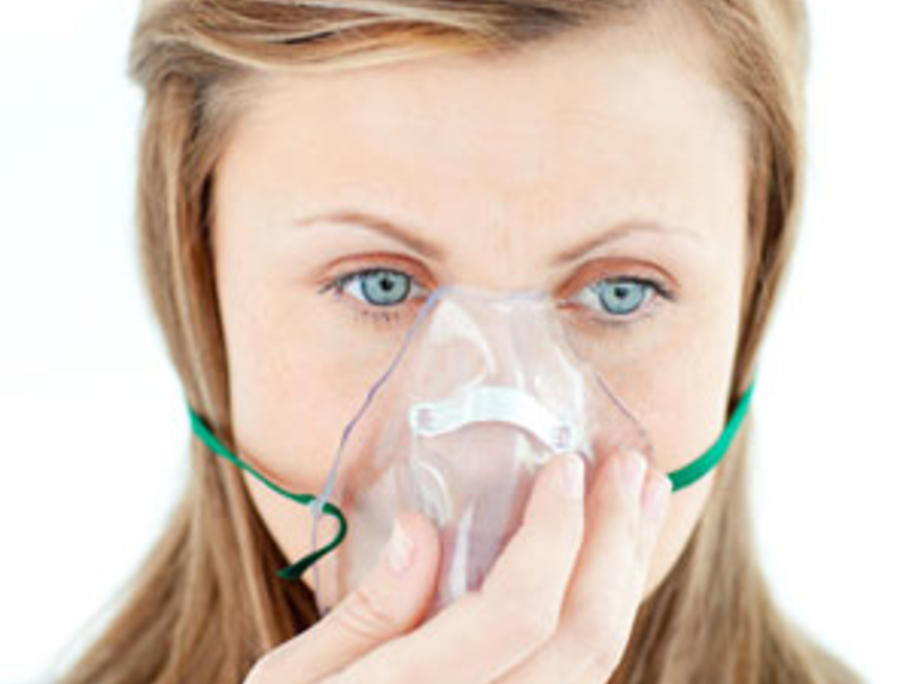 Better known as laughing gas, growing concern over possible side effects has seen this icon of anaesthesia increasingly retired in favour of newer, more expensive drugs.
But all that is about to change with results from a large anaesthetic drug study, funded by the NHMRC, confirming nitrous oxide is indeed safe.
The six-year soon-to-be published