As launch date nears, Health Care Homes remain half empty
Updated Aug 10: this story originally said that IPN "threatened to walk" away from the reforms over its concerns about the original contracts. This was not true. The story has been corrected. Australian Doctor apologies for the error.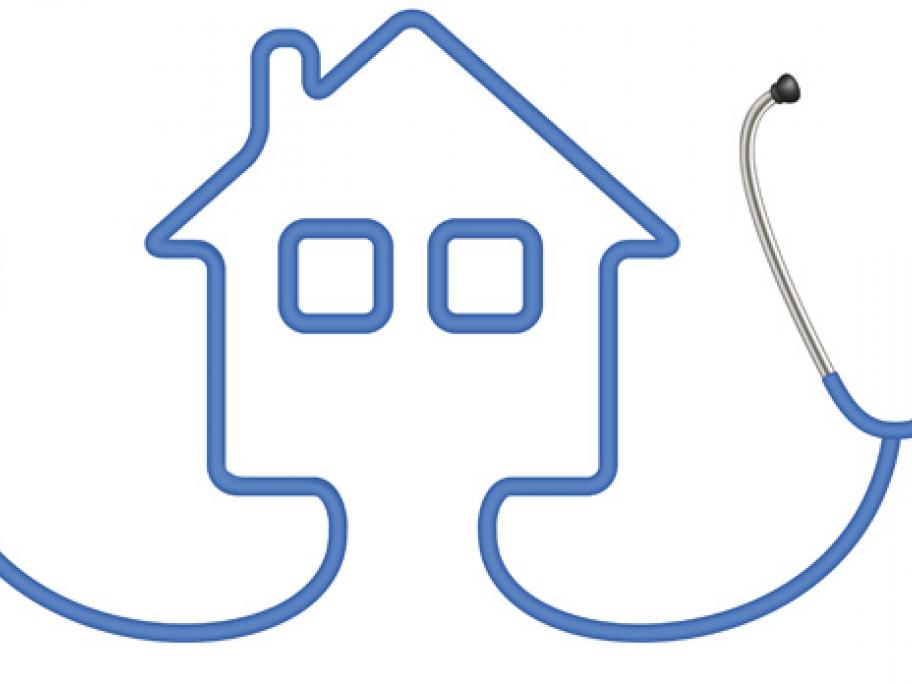 Nearly 100 GP practices shortlisted for the Health Care Homes trial are yet to sign contracts with the Federal Health Department.
With another 27 officially pulling out, the department says it is willing to negotiate to find a payment model that gets practices over the line.