Laws on pharma-paid doctors likely to fail
Proposed laws to publicly name doctors recruited by drug companies to speak at educational events or work as consultants is likely to fail.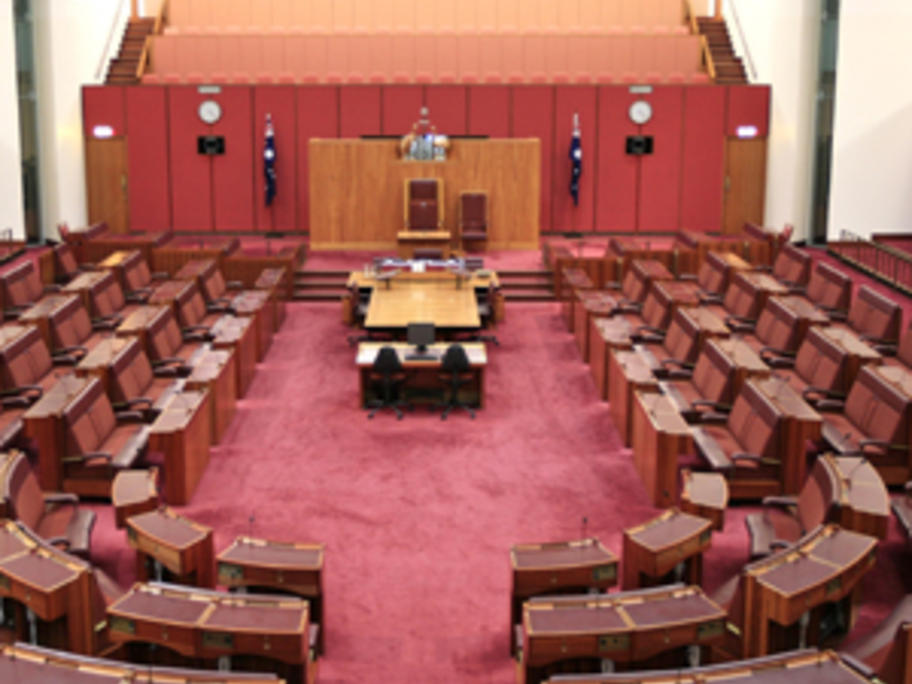 A private member's bill — moved by Greens Senator Dr Richard Di Natale — was designed to examine the alleged "undue influence" of big pharma on doctor's prescribing habits.
The names of doctors funded by a drug company would remain on the company's website for five years with the laws also covering any payments for accommodation or travel.
The