Lax-Sachets recalled after instruction error noted
Four batches affected
The TGA and AFT Pharmaceuticals have recalled batches of Lax-Sachets due to incorrect dose instructions.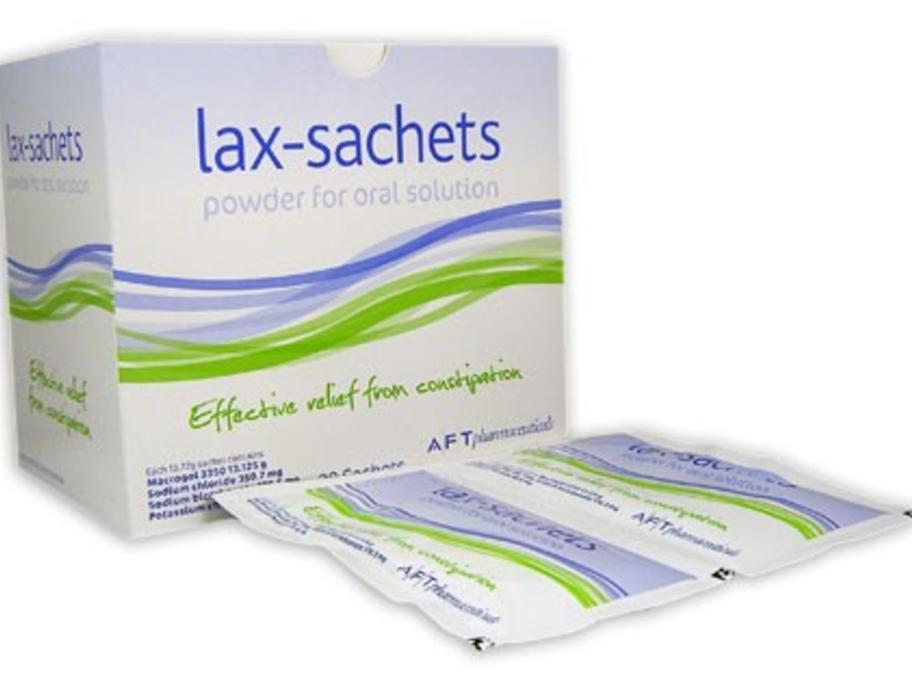 The problem is the instructions on the back of the sachet incorrectly say to dissolve the contents of each sachet in 1L of water.
The correct administration is one sachet in 125mL of water.
For faecal impaction, the dose is eight sachets in 1L of water.
The affected batch numbers are: 7229215, 7229216, 7229217 and 7229219.
Pharmacists have been