Lay it on the line, say epilepsy patients
People with epilepsy want their doctors to be more open and honest with them about their risk of death, according to US neurologists who will be presenting a paper in April on sudden unexpected death in epilepsy (SUDEP).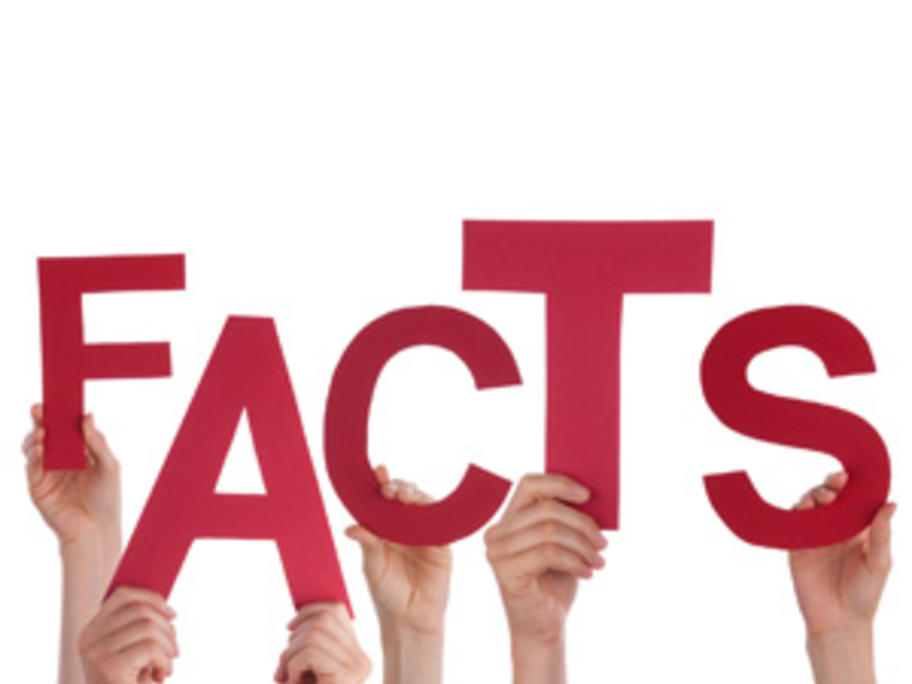 They argue that many epilepsy patients are unaware that they could die from the disorder and that doctors should have this "difficult" conversation.
"Many physicians are hesitant to discuss this rare risk of death because they don't want to terrify their patients," says lead author Dr Lucretia Long, from Ohio State University.
"This study indicates that