Laziness lands pharmacist in trouble with the Health Ombudsman
He dispensed S4 drugs to himself and relatives without a prescription
A pharmacist has been reprimanded after admitting laziness led him to dispense antibiotics and other medications without a prescription to himself and two relatives.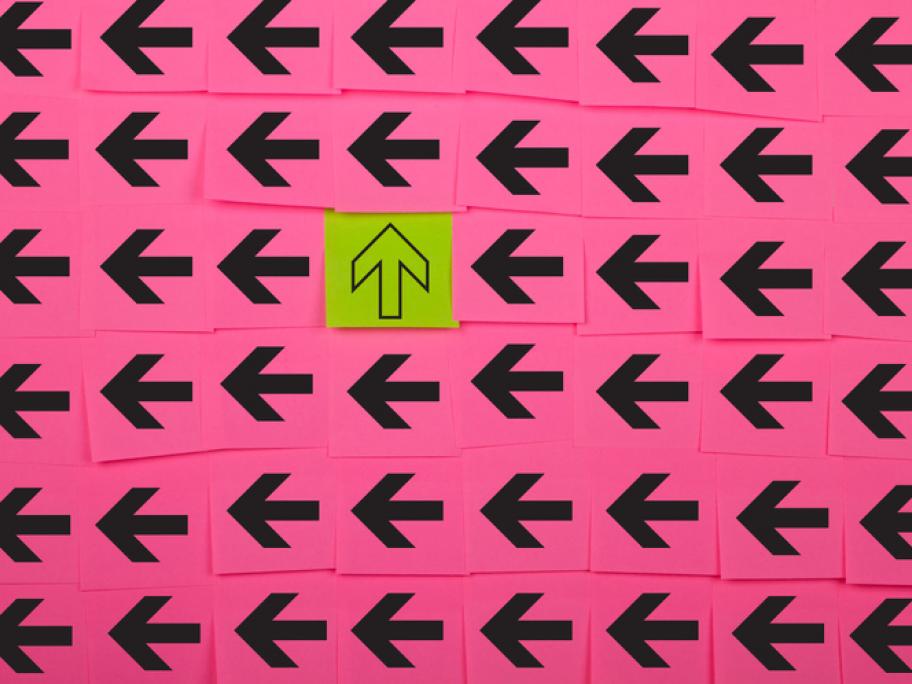 The experienced Queensland pharmacist dispensed S4 drugs without a script 14 times over a nine-month period between May 2015 and January 2016, the Queensland Civil and Administrative Tribunal heard.
The medications included antibiotics, antiviral medications and topical medicines usually prescribed for relatively minor ailments.