Lead exposure a major risk factor for pre-eclampsia
Calcium supplements may reduce risk during pregnancy
Blood lead concentrations in pregnancy are a major risk factor for pre-eclampsia, Australian researchers say.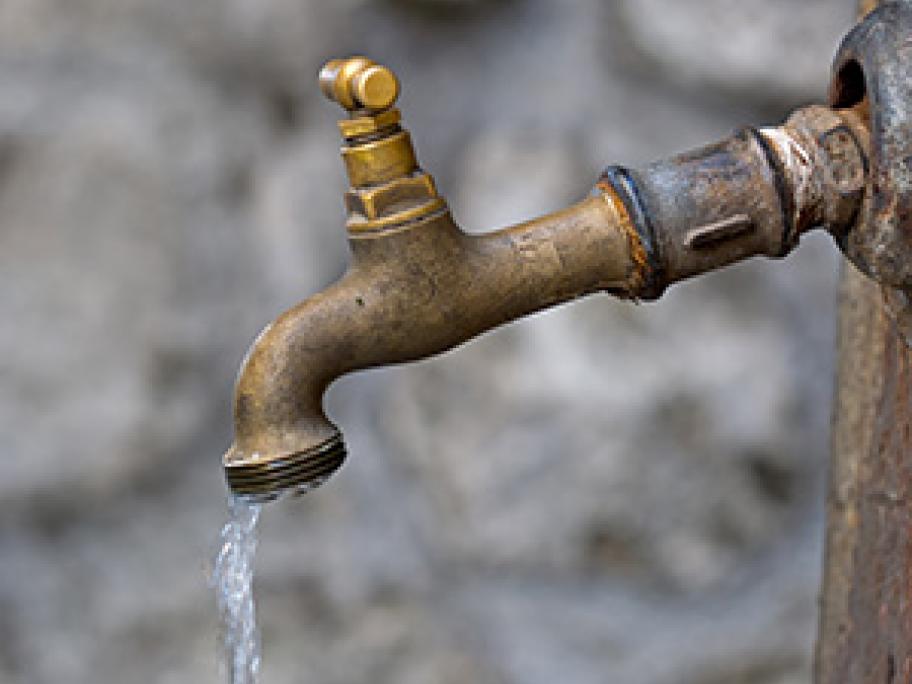 High blood lead levels may increase the risk of pre-eclampsia up to 10-fold, which suggests the need for screening and treatment with calcium supplements, new research from Griffith University, Queensland concludes.
In a meta-analysis of 12 studies, researchers found that a blood lead increase of 0.05μmol/L was associated with a 1.6% increase in the likelihood of pre-eclampsia.
Given