Lead vax researcher hits back at GP attack
The research lead for Queensland's pharmacy vaccination QPIP trials has defended its results following a scathing attack by a leading Queensland GP representative.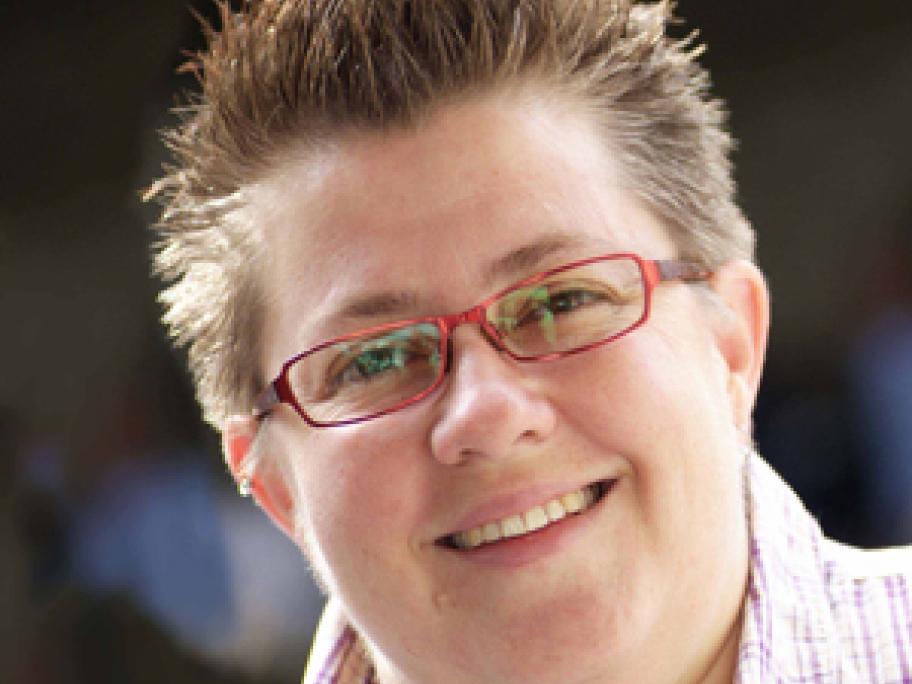 RACGP Queensland chair Dr Edwin Kruys said the QPIP trials had multiple flaws, with the results lacking independent analysis.
But Dr Lisa Nissen, who is the head of QUT's School of Clinical Sciences, dismissed the claims outright.
"The results of the pilot speak for themselves. There is nothing ambiguous in the figures