Leaders pay tribute as Emerson moves on from PSA
'He was instrumental in increasing public recognition of the role of pharmacists'
Pharmacy leaders have lauded PSA boss Dr Lane Emerson, who is resigning as CEO after more than three years in the post.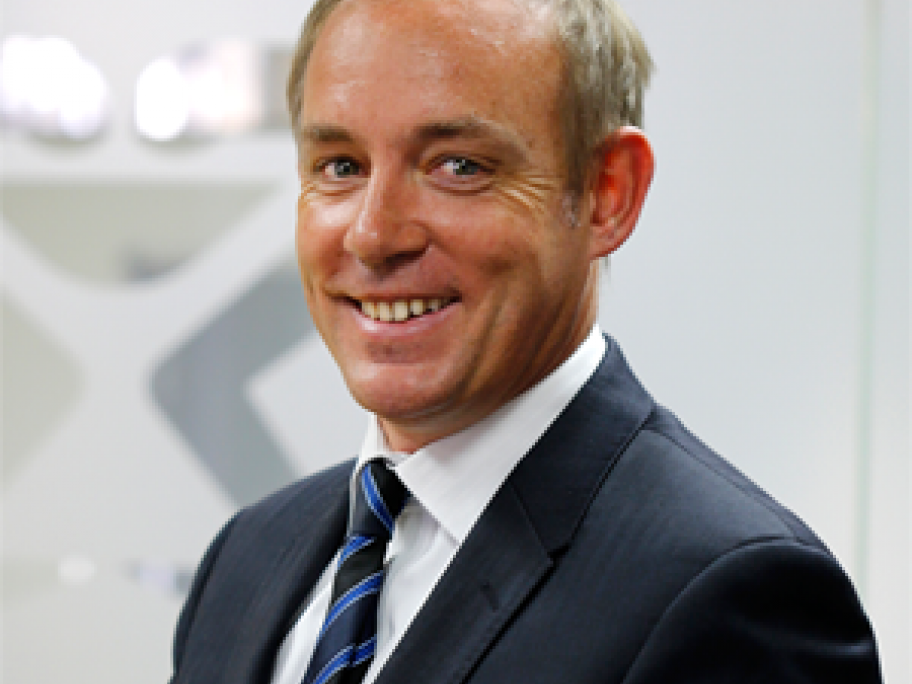 Dr Emerson has taken the PSA to the next level in terms of advocacy, practice support and professional development, says PSA president Shane Jackson.
He brought together six separate PSA organisations across Australia into one united voice to advocate on behalf of pharmacists.
Dr Emerson championed reforms and discussion on pharmacist wages, new career pathways, and innovative, evidence-based pharmacist services.
He also focused on equality for women in pharmacy and early career pharmacists, Dr Jackson says.
"Dr Emerson has also been instrumental in increasing the public recognition of the role of pharmacists and PSA through a strong, proactive mainstream media and communications strategy."
Pharmacy Guild executive director David Quilty says Dr Emerson has been an effective advocate for pharmacy, with a strong emphasis on medication management and primary care.
Dr Emerson says he is proud to have led the PSA to become a prominent, peak national body.
"In serving as CEO, I've really enjoyed the challenge of developing a stronger, more sustainable PSA, providing enhanced member services and aligning all our effort across Australia, working closely with three national presidents over this time."
Dr Emerson will leave the PSA in January. Recruitment is underway to find his replacement.