Leading doctor slams straying pharmacists but calls for right to dispense
AMA's Zappala says pharmacies have a conflict of interests
The vice-president of the AMA has accused pharmacists of wanting to stray dangerously into medical territory to improve profits.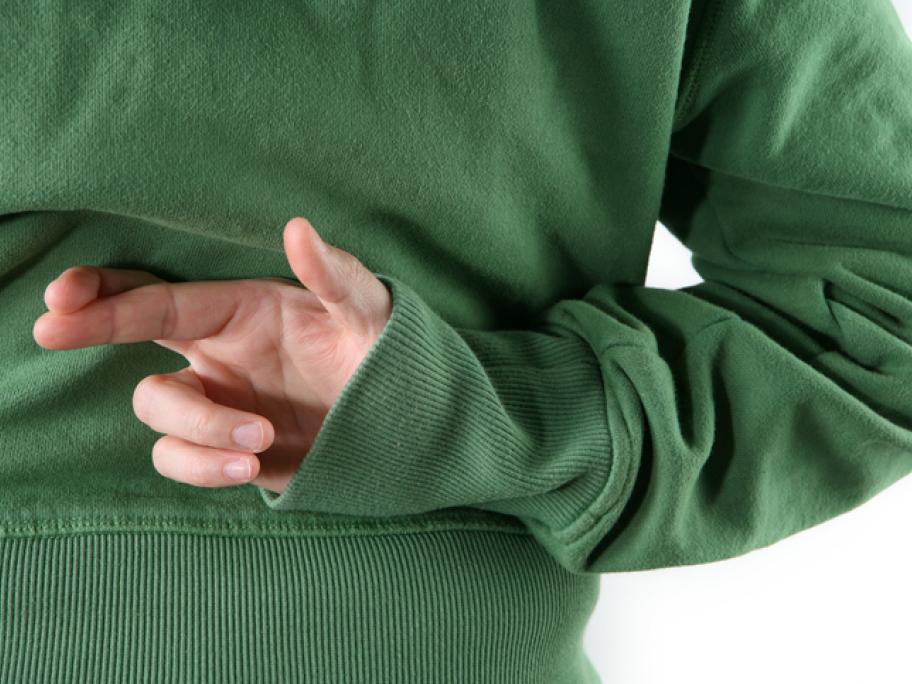 However, Dr Chris Zappala also says doctors should become dispensers as they can perform the function more efficiently and at less cost to the health system than pharmacists.
Writing in AusMed, he claims the desire by pharmacists and other health professionals to "push beyond trained scope of practice" is conceivably a strategy of "self-defined" job redefinition to order to improve market share and profit, "given how aggressive the pharmacy retail market has become".
Unlike doctors, pharmacists face a "conflict of interest" when they provide medical advice, he writes.
"When a doctor writes a script (or not) there is no change in the consultation fee.
"By contrast, whenever a pharmacist/retailer persuades a shopper to buy something as a result of their advice, they make more money."
Dr Zappala then writes that if doctors dispensed medications while only covering the cost of the dispensing, there would be less cost to the patient and system, and no perverse profit incentive as exists for pharmacists.
"This represents the ultimate in efficiency and convenience for our patients and the healthcare system."
He denies doctors would be vulnerable to perverse incentives from drug companies, noting they can't accept a pen with a company logo.
He writes that pharmacies receive benefits from drug companies to stock and promote certain products.
Pharmacy staff are "tested" by mystery industry shoppers coming in with a certain problem and asking for advice, he writes.
"If the pharmacy staffer promotes certain products (regardless of the evidence-base or lack thereof) to the customer, there can be rewards.
"I would imagine the pharmacist therefore to have more difficulty managing their conflicts than any doctor."
Dr Zappala believes collaboration and team-based care are terms used when the role of the doctor is to be diminished and their leadership "subverted" while they retain responsibility and liability.
Collaboration is a "euphemism for role substitution", he writes.
"Usurper groups" cannot take the cream but leave the real work and responsibility to doctors.
"There is to be no more medical supervision of other groups doing a doctor's job.
"We have a record number of doctors able to competently do medical work — there is simply no need for the type of role substitution models being peddled by usurper groups at present. 
"If the Guild wants to be truly collaborative, put profits aside and help embed pharmacists in general practices to perform medication reviews and support a true multidisciplinary, doctor-led team."
---