Leading doctor takes aim at 'best' specialist site
A senior doctor has rubbished a new website that claims it can put GPs and patients in touch with the country's top specialists.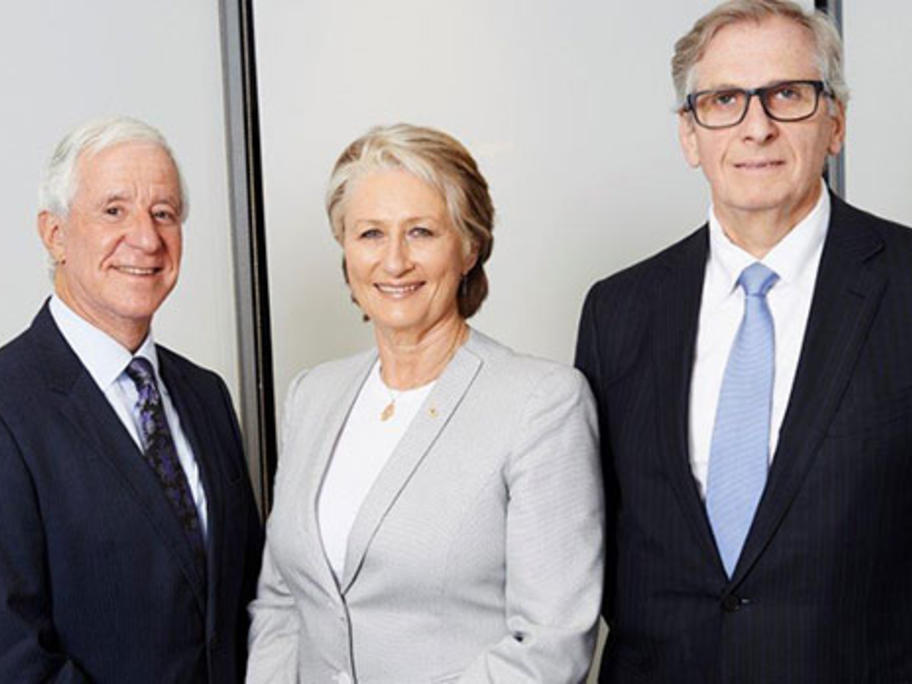 Launched this month, the Specialist Doctors website says it has a database of some 750 clinicians across 21 specialties.
The site is co-founded by former AMA president Associate Professor Kerryn Phelps (picture above, on the website's home page) and two specialists who oversee hospital departments.
The doctors claim to have