Leading groups unite against SOL for pharmacy
Pharmacy should remain off the Skilled Occupation List (SOL) leading pharmacy bodies have argued.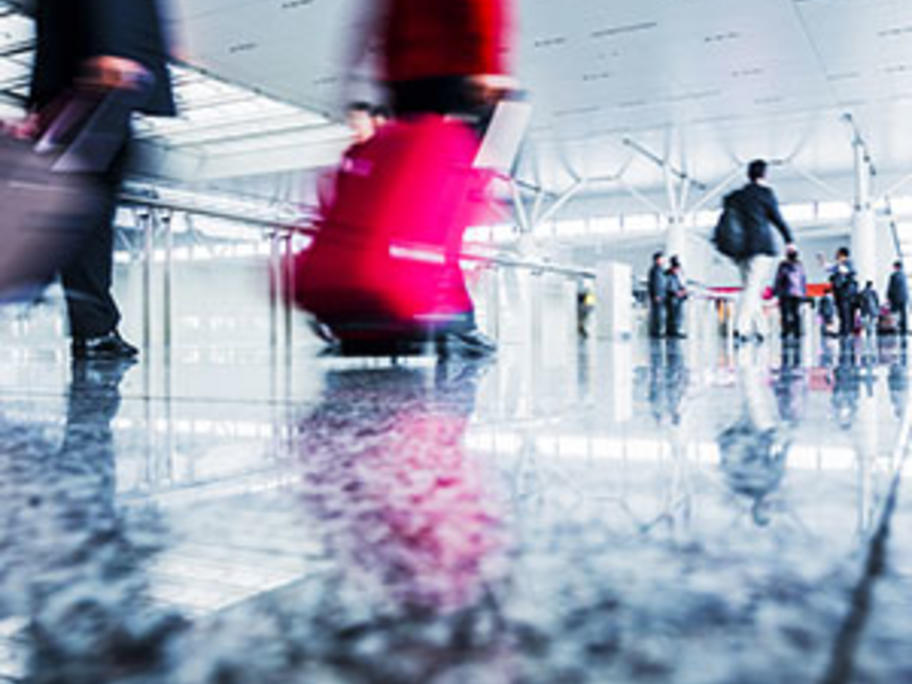 In a rare display of unity, both the Pharmacy Guild of Australia and Professional Pharmacists Australia have advised the profession to remain off the 2015/16 version of the list. 
However the Guild did argue for pharmacy to remain listed on the Consolidated Sponsored Occupations List (CSOL) due to a "mal-distribution" of the pharmacy workforce.