Leading MDO wants an end to universal indemnity cover
It claims the current rules are putting patients at risk
A leading medical defence organisation wants the right to deny high-risk doctors indemnity cover to protect patients from harm.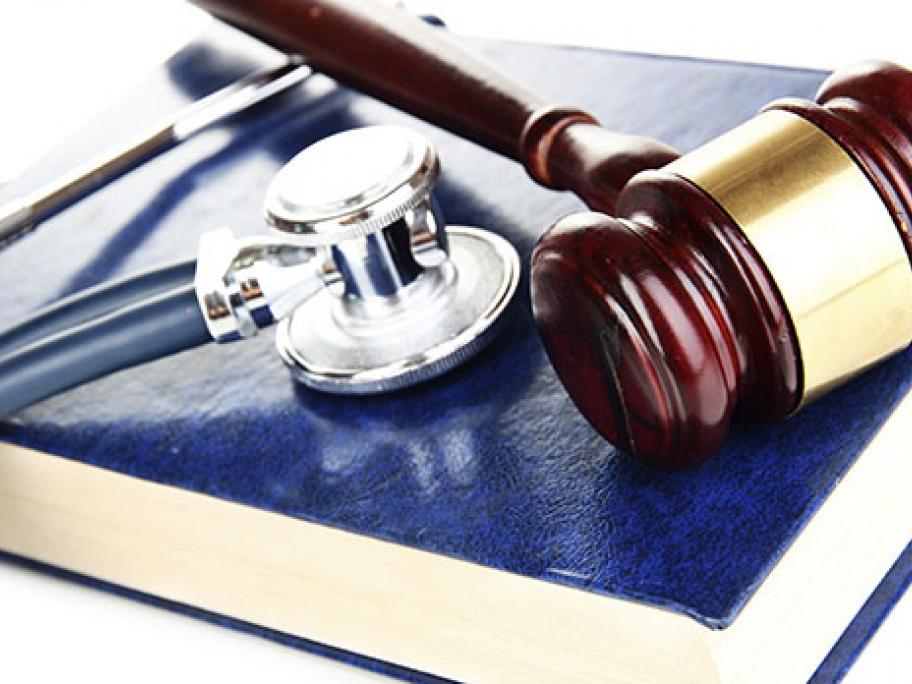 Universal cover rules, introduced in the wake of the 2002 indemnity crisis, mean 'insurers of last resort' must offer insurance to all doctors registered with AHPRA.
MDOs are also required to limit the premium they charge high-risk doctors to ensure they can practise.
But the Medical Indemnity Protection Society (MIPS) says the duty to insure all doctors puts patients at risk by allowing substandard doctors to work,