Leading pharmacy researcher heads up Blackmores Institute
Leading evidence-based complementary medicine researcher and author, Associate Professor Lesley Braun, has stepped into her new role as director of the Blackmores Institute with a vision of making the growing complementary medicine evidence base accessible to pharmacists and GPs.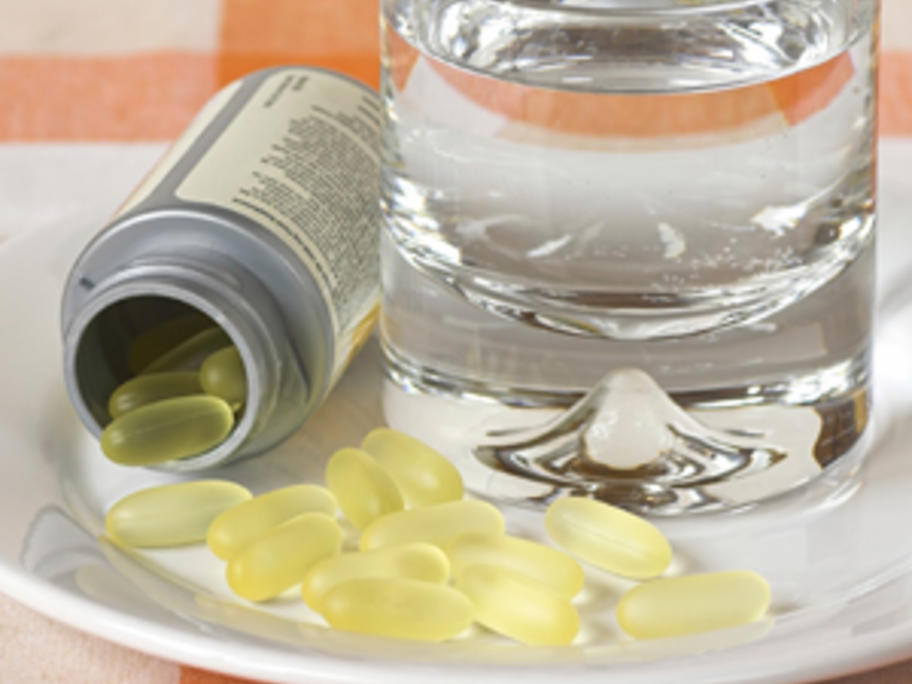 Professor Braun will convene the Blackmores Institute Symposium on 25 and 26 July at The Westin in Sydney to expand the integration of natural medicine into community pharmacy. The event will feature a two day line-up of leading speakers and interactive sessions designed to achieve maximum CPD points.