League tables to include GP performance
A list of performance measures including GP waiting times, access to GPs by aged-care facilities and immunisation rates, will be published in new Medicare Local league tables from the beginning of next year.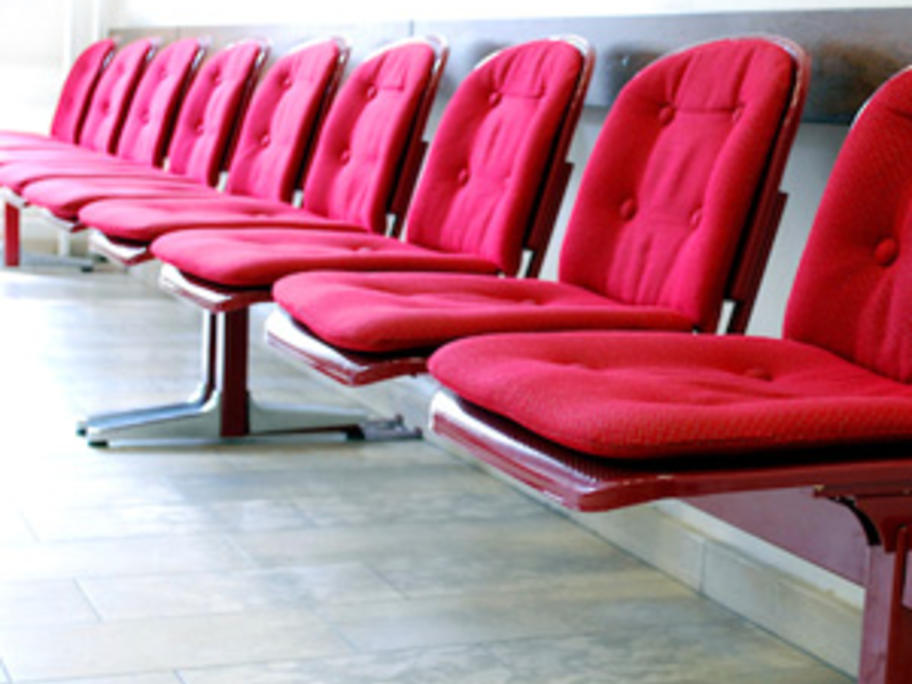 The announcement by the National Health Performance Authority (NHPA) is part of a new drive to improve quality in primary care.
The authority has put together 31 indicators, which were formally endorsed by the Council of Australian Government's last week.
The performance data collected (see below) will be used to