Learning to carry on
On the northern outskirts of Geelong, Victoria, is Geelong Grammar School's main Corio campus. Among the buildings on the school's sprawling grounds is the sleek new Handbury Centre for Wellbeing, which looks out across expansive playing fields.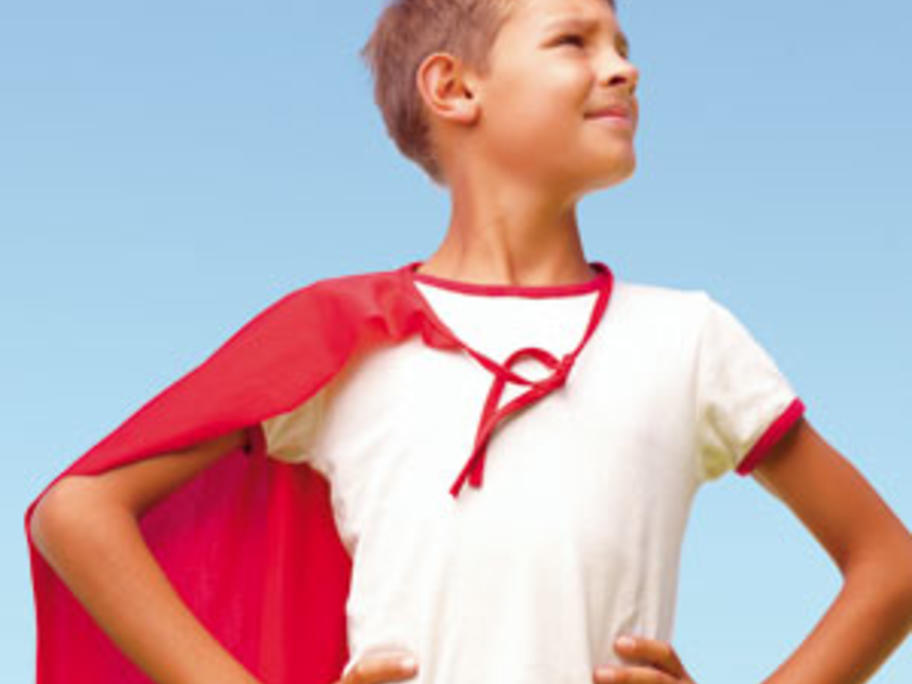 This $16 million centre, opened in 2008, incorporates a medical centre, a pool, multi-use courts, a fitness centre and a dance studio.
It's also a physical manifestation, according to the school, of its focus on what is known as "positive education".
Enter Professor Martin Seligman,