Learning opportunity: Board shares examples of dispensing errors
Five cases include mistaken identity and unauthorised repeats
A poorly supervised pharmacy student who confused millilitres and milligrams, a technician who dispensed unauthorised repeats and a patient who had an adverse reaction after receiving someone else's medicine.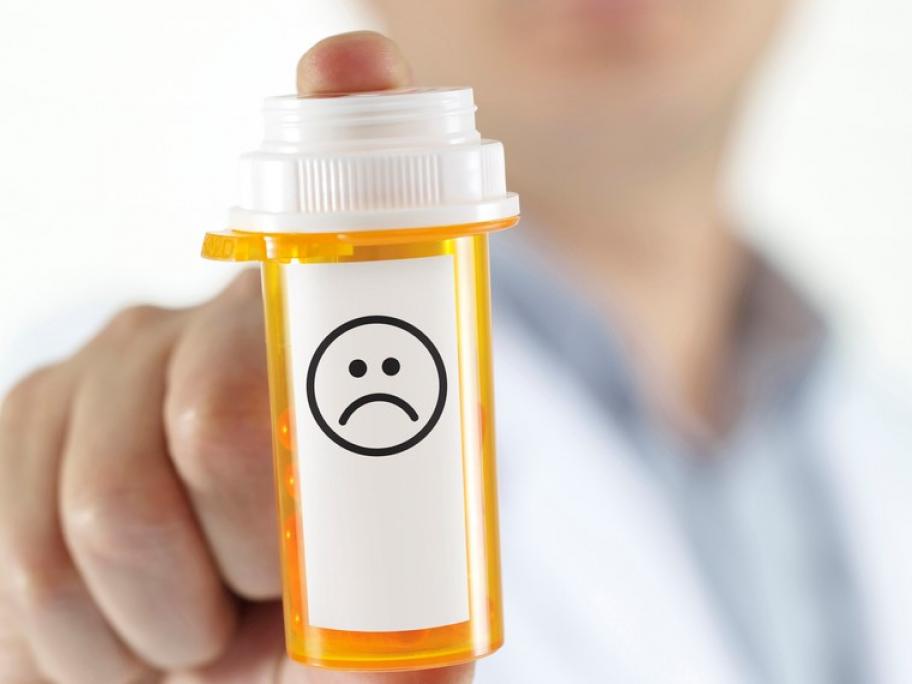 These are examples of cases the Pharmacy Board is using as a teaching opportunity on a new web page. It says the aim is for pharmacists to learn from the mistakes of others.
Here are the cases published so far:
1. Pharmacy student dispenses a methadone dose in millilitres instead of milligrams: The pharmacist failed to check the dose, which the student also prepared without direct supervision, before it was dispensed to the patient. The patient received a much higher dose than was prescribed after the student dispensed in mL rather than mg. This was in breach of the board's code of conduct, which requires students to be adequately supervised and for the student's role in patient care to be clear to the patient.
Outcome: The pharmacist was restricted from supervising students and interns.
2. Prescription mix-up: The patient experienced adverse effects after being dispensed a prescription for another patient with the same surname. The case highlighted the importance of patient counselling as the final checking process for dispensing, according to the board.
Outcome: The pharmacist was cautioned.
3. Repeats issued without prescriber authority: While their prescription clearly stated no repeats, a patient was dispensed additional supplies of the medicine on two occasions. The error occurred when a dispensing technician in training entered their initials in the system as the dispenser.  A pharmacist had not initialled the dispensing label on any of the three occasions the medicine was supplied to the patient. This highlighted the importance of adequate supervision staff and risk management procedures, outlined in the board's guidelines for proprietor pharmacists, the board said.
Outcome: The proprietor was cautioned. They have also added checks and balances to ensure correct dispensing, and weekly staff education.
4. Selling prohibited medicines purchased from an internet supplier: The pharmacist purchased OxyElite Pro capsules from a US supplier to sell in their pharmacy, despite knowing they contained therapeutics amounts of the banned substance yohimbine.
Outcome: Conditions on the pharmacist's registration. Pharmacist also put measures in place, including a TGA check, before purchasing any items over the internet.
5. Inadequate methotrexate advice: A pregnant woman who was responsible for administering dispensed methotrexate to a patient was not advised about the precautions she needed to take when handling the medication. The case highlighted the importance of ensuring patients and their carers are given adequate information about the safety of medicines in pregnancy and breastfeeding, the board reported.
Outcome: Not stated
---
More information: Pharmacy Board of Australia