Learning of a patient's fatal overdose curbs opioid scripts
Sending doctors letters about their patient's death had a powerful effect
A simple letter informing doctors that their patient has died of a prescription drug overdose has been shown to have a powerful effect.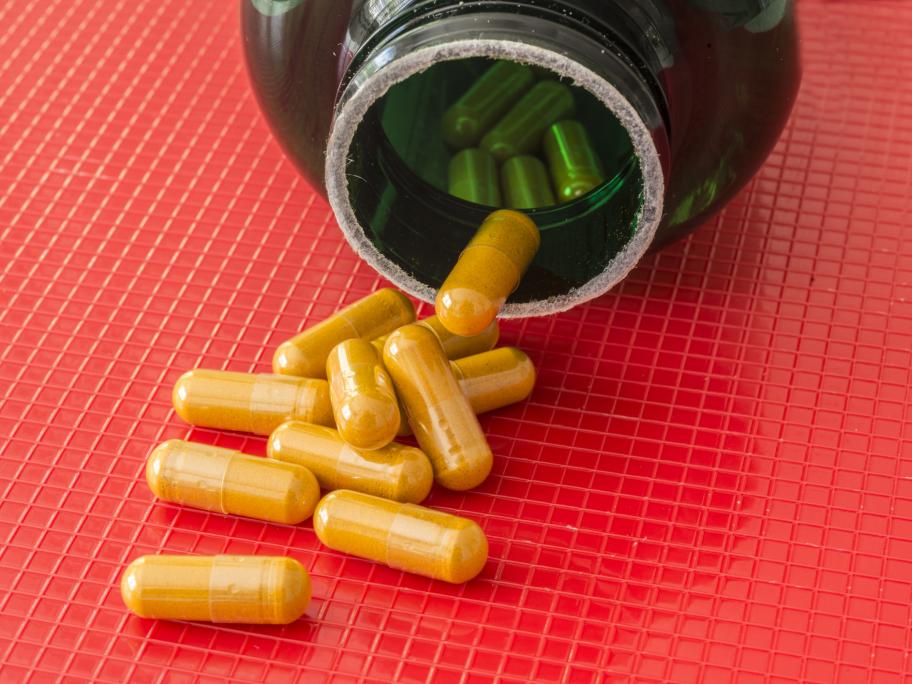 A US study shows that doctors who are sent the letters start to prescribe fewer opioids.
Three months after receiving the letter from the medical examiner's office prescriptions dropped by 10%.
Those doctors whose patient had also died of a fatal overdose, but did not receive a letter, did not alter their prescribing habits.
"A simple letter, supportive in tone, to inform clinicians of a scheduled drug harm to their patient resulted in fewer subsequent opioids dispensed by those clinicians," the researchers said.
As part of the study, the medical examiner's office in San Diego County sent letters to more than 400 doctors and allied health professionals practising in California.
The researchers had identified 861 clinicians who had prescribed drugs to 170 people who subsequently suffered fatal accidental overdoses.
The prescriptions had to have been filled less than 12 months before the death occurred.
Half of the clinicians received notification of their patients' deaths and a safe prescribing message from their county's medical examiner, while the other half did not receive a letter.
The letter stated: "This is a courtesy communication to inform you that your patient, (name, date of birth) died on (date). Prescription drug overdose was either the primary cause of death or contributed to the death."
It also included information on safe prescribing and ended with a request to continue to work to prevent drug deaths.
"Learning of your patient's death can be difficult. We hope that you will take this as an opportunity to join us in preventing future deaths from drug overdose."
The researchers said the letter was an idea that could be scaled up.
"It is thus feasible to "close the loop" on deaths by encouraging safe prescribing habits through the use of behavioural insights," they concluded.
---