Legal case reveals risks of prophylactic mastectomy
The potential risks of prophylactic mastectomy have been highlighted in a legal case by two women who claim the procedure left them with pain and deformity.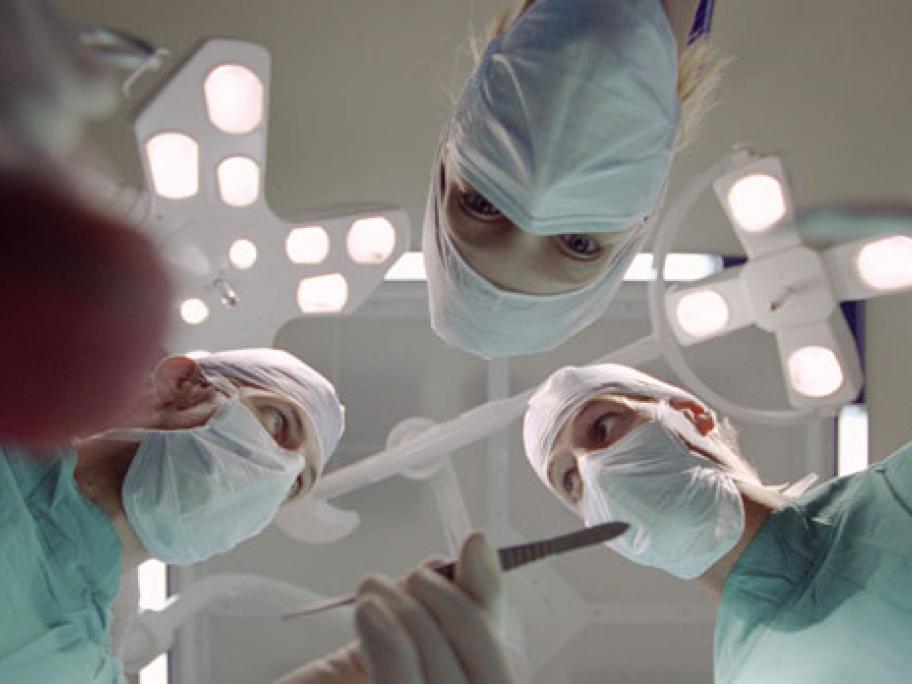 The women, who are at high risk of the disease because they carry the BRCA2 gene mutation, are suing the Royal Brisbane and Women's Hospital for complications linked with prophylactic mastectomy and reconstruction.
They both underwent prophylactic double mastectomies and reconstructions and were allegedly left with deformities requiring invasive corrective surgeries.