Legal pitfalls for GPs amid pharmacy's pathology push
GPs who receive calls from pathologists about kidney, liver and HbA1c tests ordered by pharmacists may be legally bound to take over the patient's care.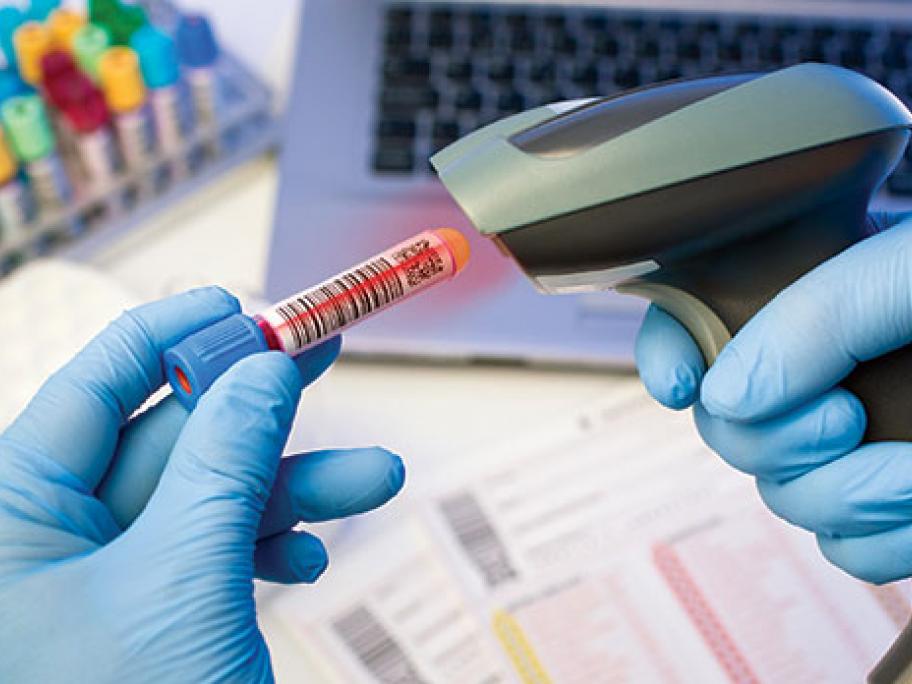 In a move that has alarmed doctors, pharmacists have begun to order the screening tests under a new deal between Amcal Pharmacies and pathology giant Sonic Healthcare.
With marketing telling patients that "timely access to pathology is crucial for effective health outcomes", the tests are costing between $25 and $220 (see table below).
The scheme has raised questions not only about triggering