Legal push to allow GPs to prescribe cannabis
Queensland claims to be leading the way on medical cannabis use by creating a legal framework for authorised GPs to prescribe products from approved pharmacies.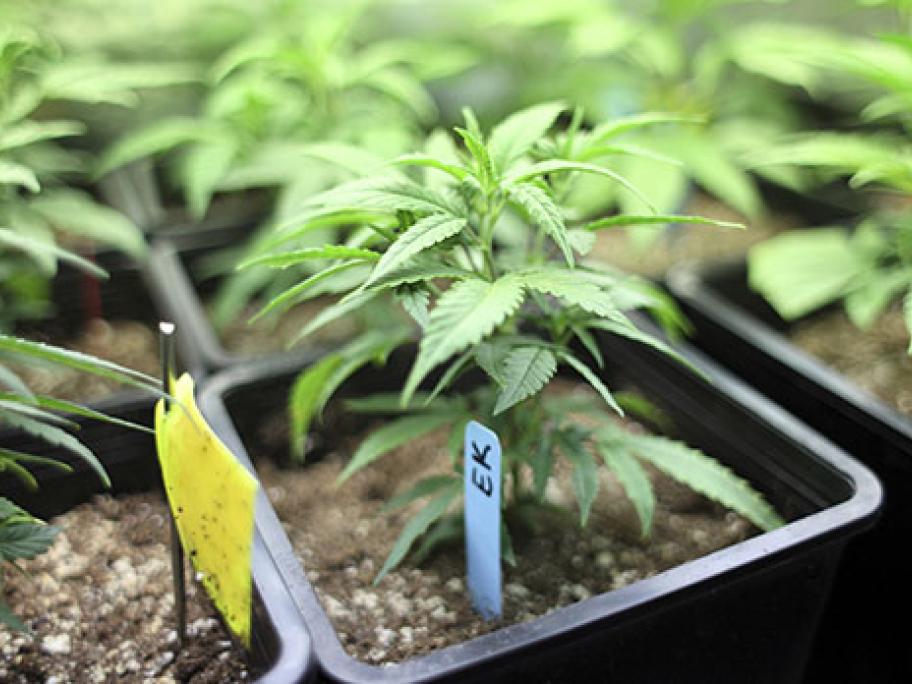 The Draft Public Health (Medicinal Cannabis) Bill 2016 will allow medical practitioners to apply for a 'medicinal cannabis approval', authorising them to lawfully prescribe medicinal cannabis for of a patient in their care.
The legislation will also create a pathway for pharmacists to obtain 'dispensing approval', allowing them to lawfully dispense medicinal cannabis.
READ our Q&A on the topic: