Legal risk in missed Down screening
GPs continue to face medicolegal risks due to younger women missing out on screening for Down syndrome, a study has shown.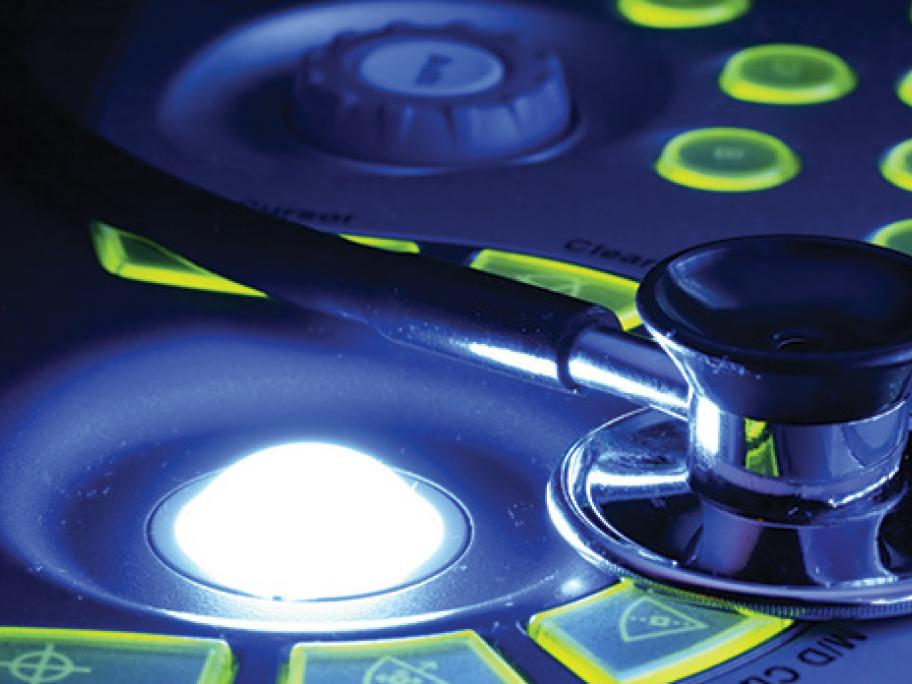 A review of 127 cases of Down syndrome diagnosed at a Sydney hospital found one-quarter of women whose babies weren't diagnosed until after birth were not offered screening despite presenting early to GPs for antenatal care.
Most of the women who were not offered screening were younger (under 30), which suggested they may have been falsely reassured that Down syndrome was unnecessary for them, said Westmead Hospital researchers.
"Failure to offer