Legal twist stymies Chemist Warehouse bid to buy pharmacy
Seller changed his mind about $2.2 million offer
Chemist Warehouse has been stymied in a legal bid to force the owner of a Priceline pharmacy to honour a sale agreement.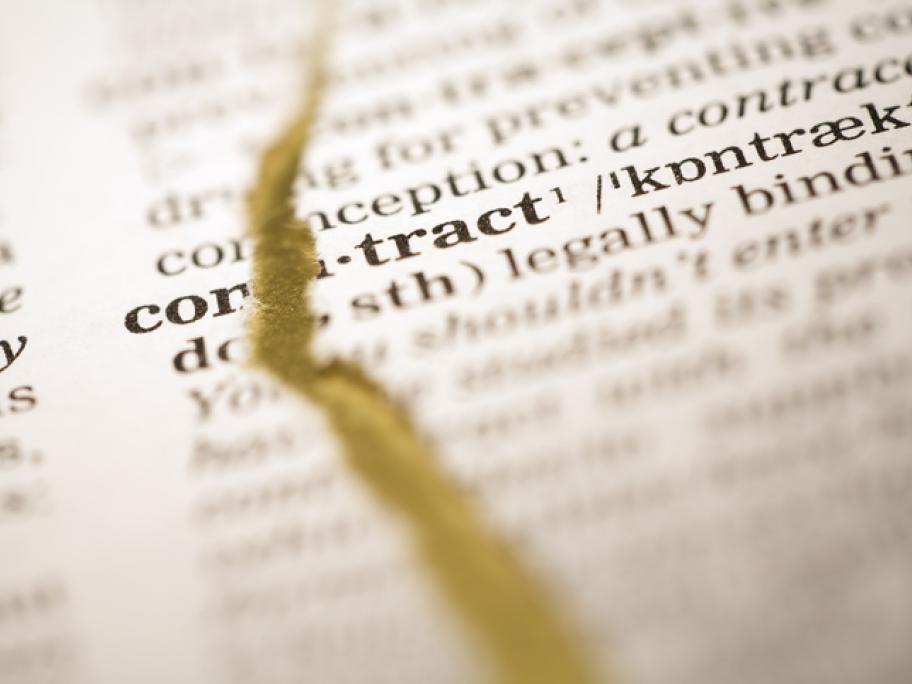 This follows a decision to put the company that owns the pharmacy into administration during the Chemist Warehouse court challenge.
The saga started in 2017 when pharmacist Jeremy Hampton put Priceline Pharmacy Eastlands in Tasmania on the market through his company Zomay Holdings Pty Ltd.
Warren Lucas, Tasmanian state manager CWH/My Chemist Group put in an offer for $2.2 million in