Legionella triggers hospital water emergency
A QUEENSLAND hospital is flushing and disinfecting its water supply after detecting legionella bacteria in the system.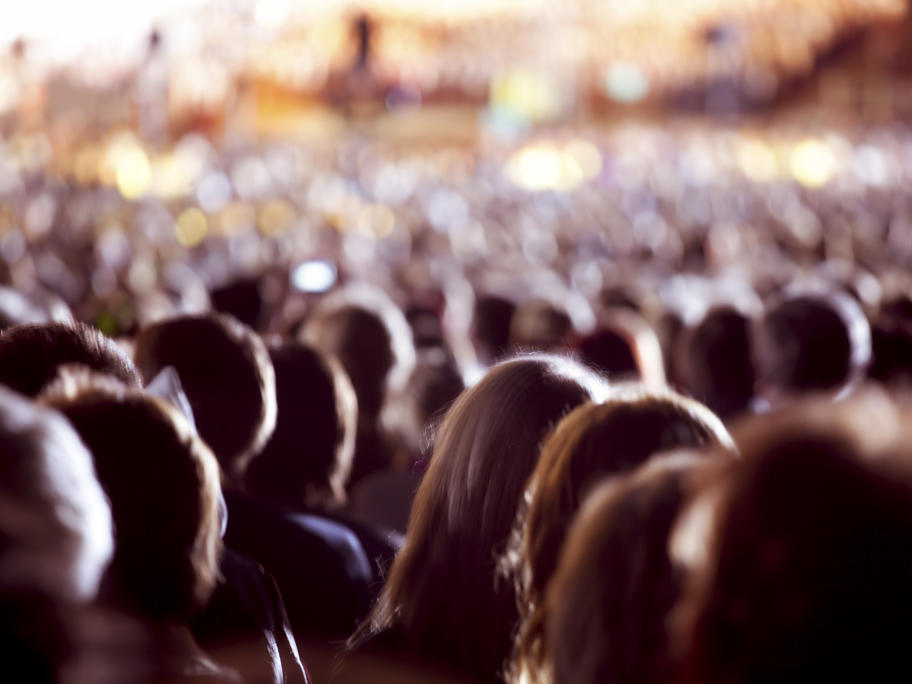 Patients at the Hervey Bay Hospital must now only drink bottled water and avoid showers as the hospital tries to eradicate the bacterial strain.
A patient who died at the hospital in April tested positive to legionella.
The patient's cause of death is still being investigated, Wide Bay Hospital and Health Service chief executive Adrian Pennington says.
"We have a rigorous testing process of our water in