Legionnaires' incidence higher than normal
A SYDNEY woman has died from Legionnaires' disease, prompting a warning from NSW Health that case reports are high this autumn.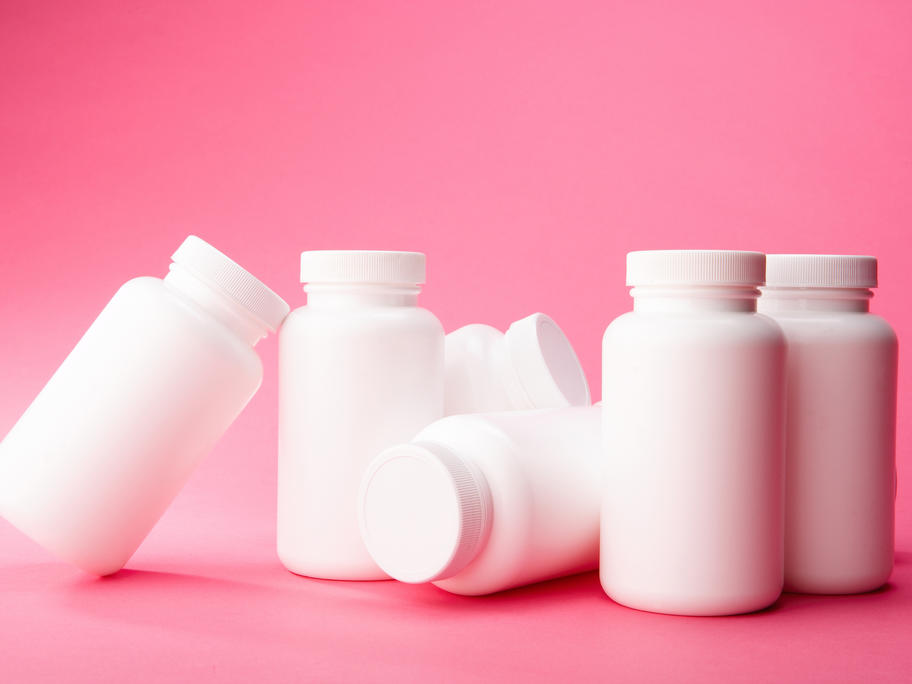 Twenty-four cases were reported in the state in March and April this year, compared with eight during the same period in 2010, NSW Health said.
"This year, we are seeing something that is much higher than we would normally expect," said Dr Jeremy McAnulty, NSW Health's director of health protection.
In early April, a woman in her 90s died from the disease in Western Sydney, the department confirmed.
Last year, a 66-year