Let people with disabilities spend funds on sex: MP
People with disabilities should be able to spend their support funding on whatever they want, including sex services, a SA MP argues.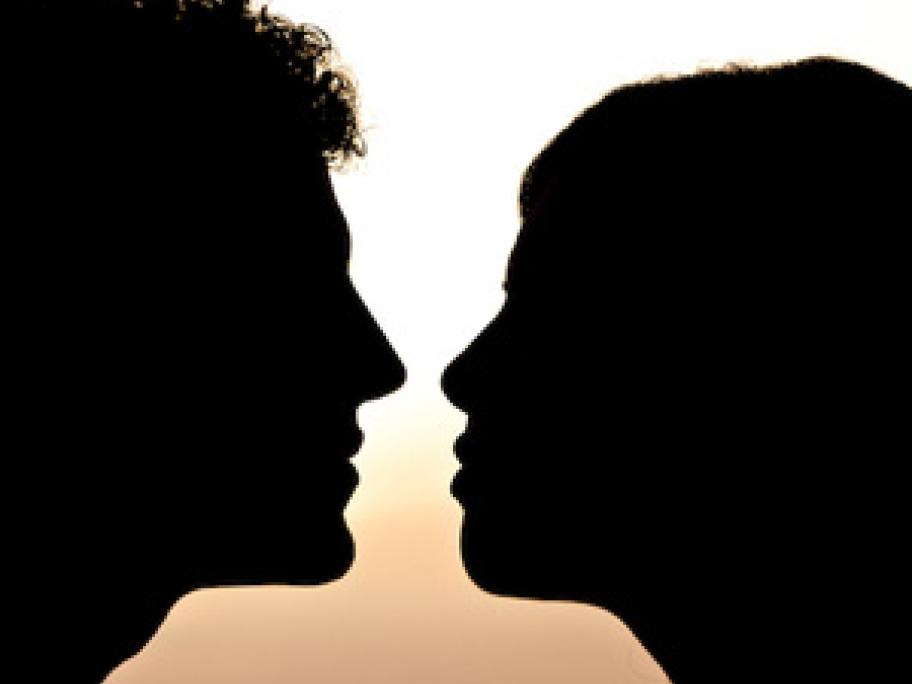 MP Kelly Vincent, of the minor party Dignity for Disability, raised the issue during a discussion on a bill to decriminalise prostitution, calling on the State Government to be "permissive" and recognise that people with disabilities have sexual needs.
Ms Vincent proposed that people with disability be allowed to "use their existing allocated funds on any legal services that they deem as suitable for their own unique needs".