'Let's make e-health work'?: AMA and RACGP
Shadow parliamentary secretary for primary healthcare Andrew Southcott told MO he would write to the Attorney General to ask that the Australian National Audit Office examine how the government had spent "almost $1 billion" developing the much-maligned system.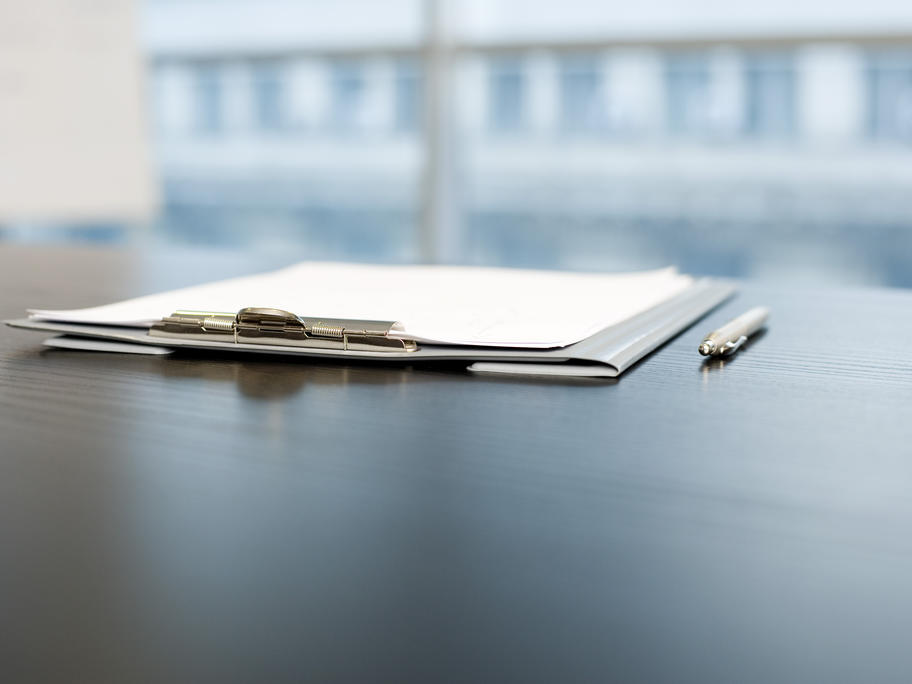 But an RACGP spokesperson said "an audit won't make any difference now" and that the government should instead be focused on developing the secure messaging systems and electronic prescriptions that would facilitate take-up of the e-health records system.