Level B rebate cuts are starting — will you increase fees?
The first wave of Medicare cuts being introduced by the Federal Government hits GPs in just two weeks.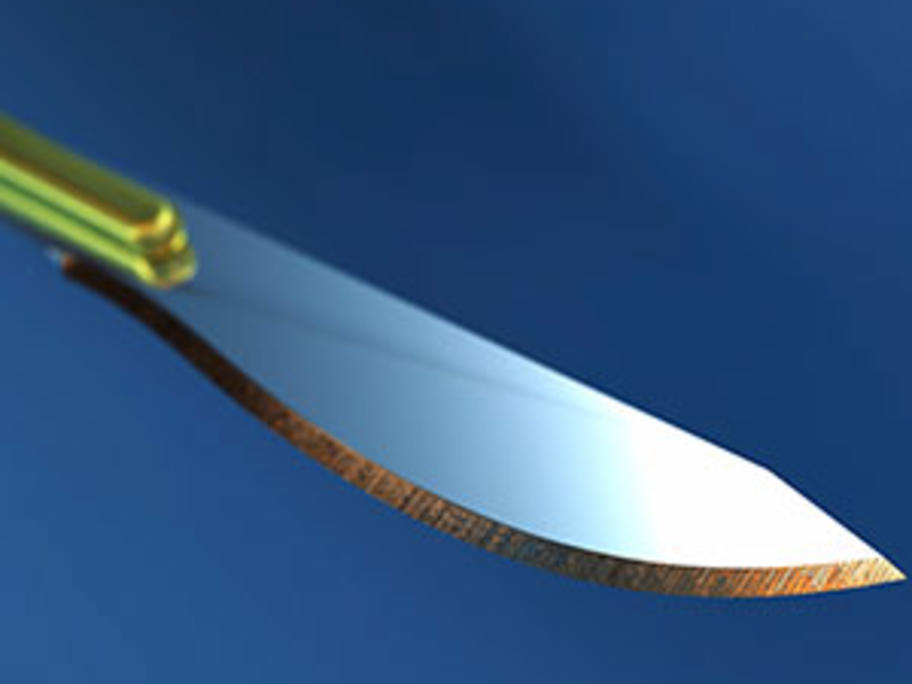 From 19 January, patients will only be able to claim level B rebates — currently worth some $37 — for consultations lasting 10 minutes or more.
The change to the item descriptors announced by Prime Minister Tony Abbott means that the rebates for consultations lasting less than 10 minutes — whatever their complexity — will be $16.95.
With the clock ticking on the revamp, we want to find out