Ley backs away from co-payment link to research
The federal health minister appears to be backing away from a budget proposal to funnel money from GP  co-payments into a medical research fund.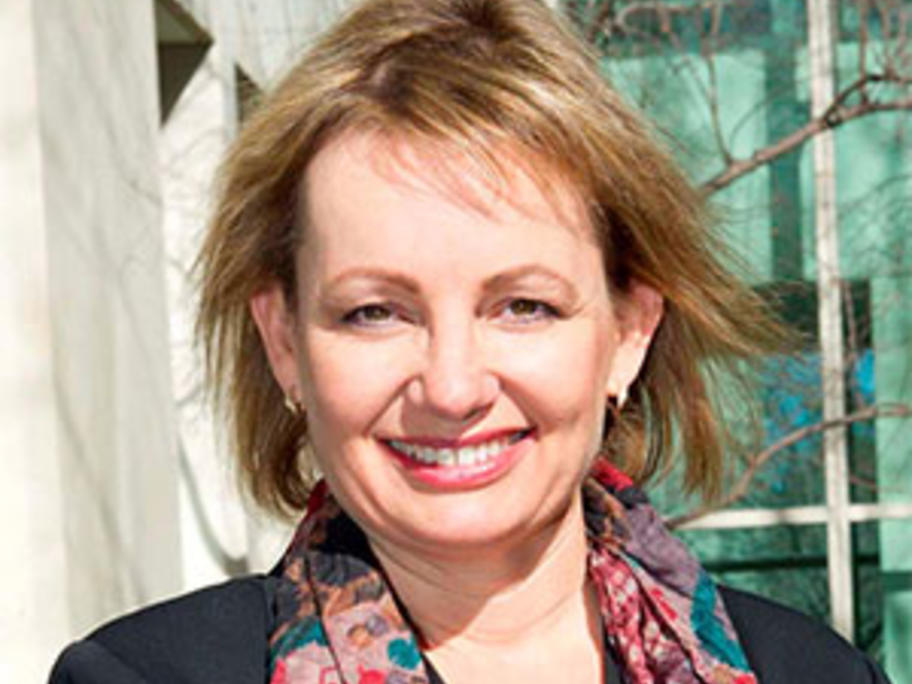 "I'm not going to guarantee something that relates to a consultation that I haven't completed. That would be duplicitous of me," says the Minister, Sussan Ley.
The government's initial co-payment proposal was on the premise that the money would be used to fund medical research.
But Ms Ley has told ABC radio she is