Ley reform plan lacks clarity on pharmacy's role
The Turnbull government has announced a new "patient-centric" package it claims is one of the biggest health care reforms since the introduction of Medicare 30 years ago.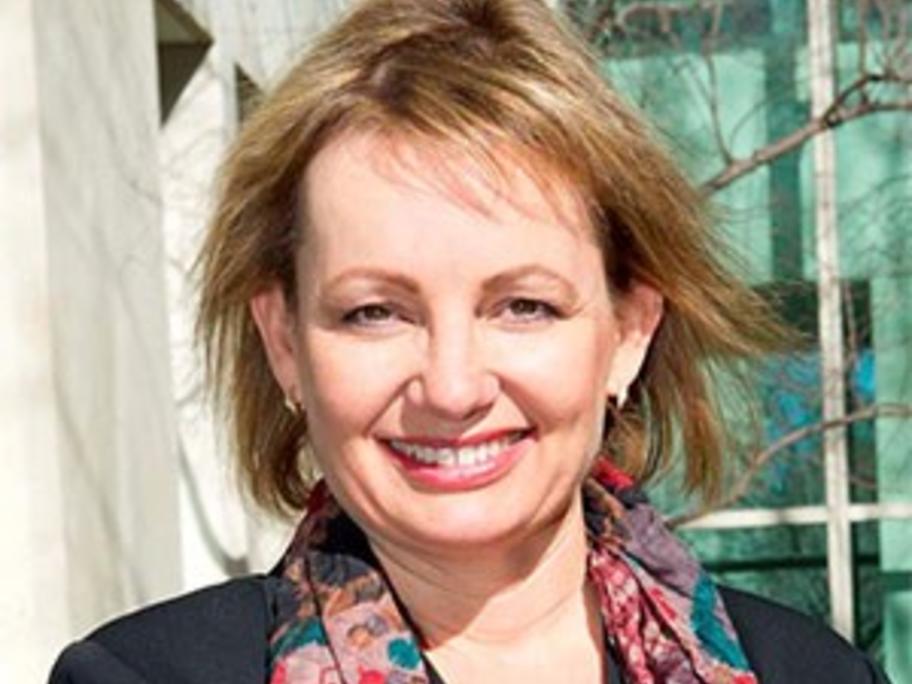 But while GPs are front and centre, detail about the role of pharmacists remains sparse.
The "Healthier Medicare" plan, announced today, aims to revolutionise the treatment of Australia's seven million chronic disease patients by registering them with a specific GP and placing them at the centre of care.
Introducing the concept of the Health Care Home