The life and times of NSW's infamous fake doctor
6minutes recently reported on a bogus doctor who worked in NSW for more than a decade using a stolen identity.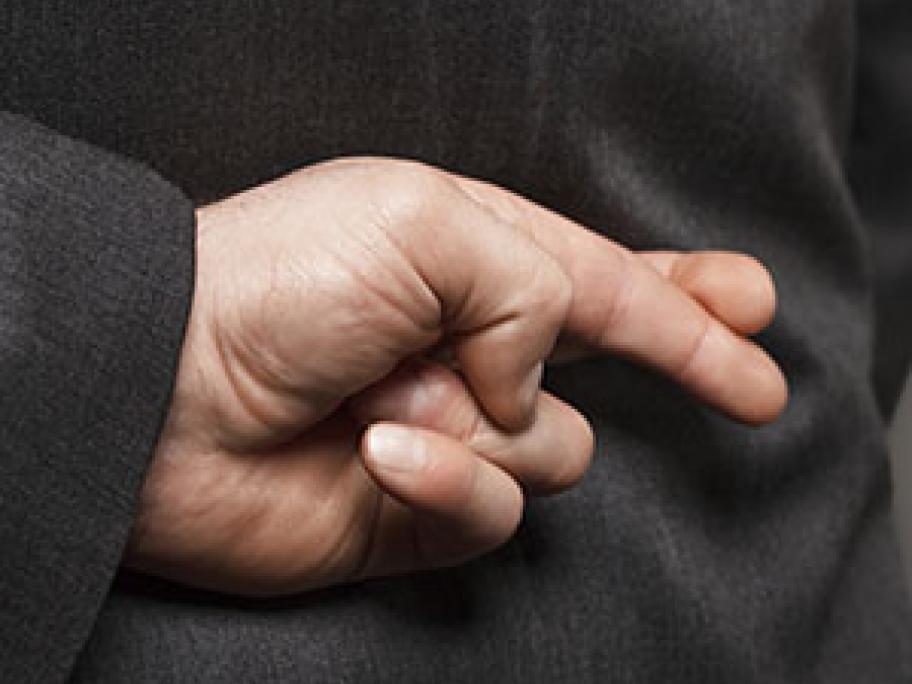 An independent inquiry's report, released on Wednesday, concluded the fraud could not happen today because of the "much more robust" recruitment process within NSW Health.
Here's a chronological account of Shyam Acharya's fraudulent career.
Acharya befriends Dr Sarang Chitale when they work together as medical interns at Joshi Hospital in Pune, India, in 1999.
Central Coast Area Health Service in November 2002 offers Acharya - posing as Dr