The life of craniofacial surgeon Professor David David
The patient's heart was failing. Professor David David, a young surgeon at the time, felt everyone in the operating theatre start to distance themselves from him.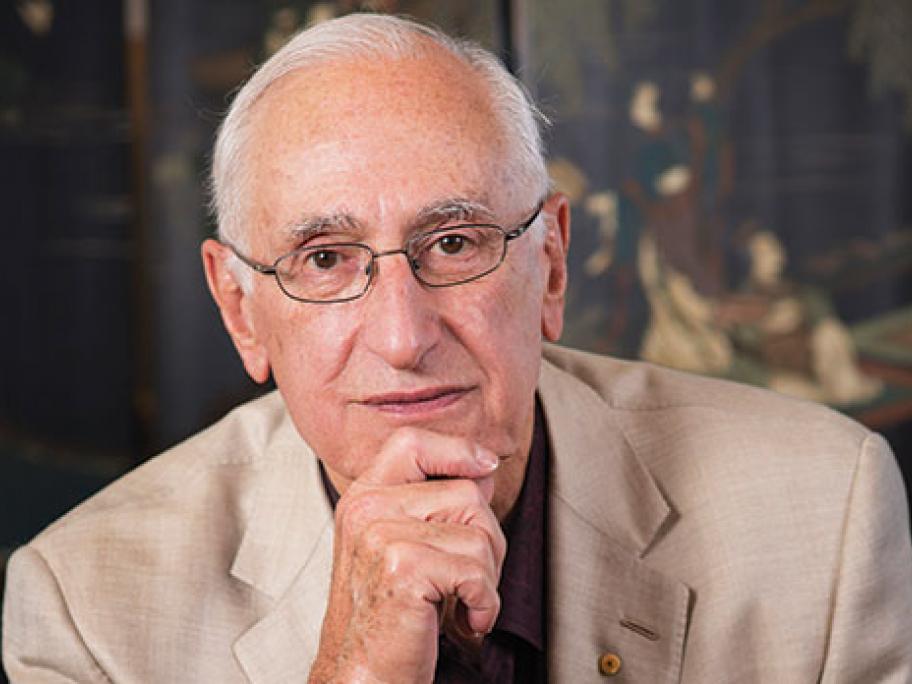 It was 1975 and Professor David was heading the newly formed Australian Craniofacial Unit in Adelaide. For the first time in Australia, the unit was bringing together a range of specialists to operate on patients with severe facial disfigurements.
Their patient was a nine-year-old boy with Pfeiffer syndrome, a rare congenital condition that resulted in the sutures of his skull fusing