Life as a medical student with cancer
John Maunder (pictured) will be one of the hundreds of medical students graduating from the University of Queensland tonight.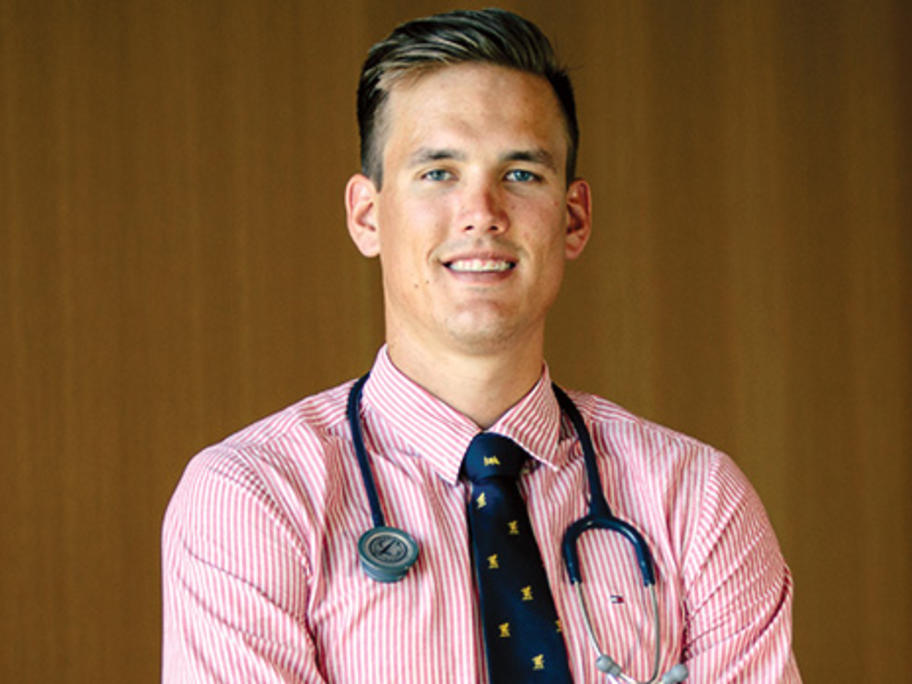 But the four years of study that have taken him to this point have been tougher than for most of his peers.
Coming from Wallumbilla in rural Queensland, John was diagnosed with nodular lymphocyte-predominant Hodgkin lymphoma shortly before learning he had won a place a medical school.
"It was a big decision to make," he says about accepting the offer. "There were people who were suggesting it would be too hard.