Life saving trip
A man has been saved by the prompt actions of two pharmacists after he passed out in mid-air on a domestic US flight.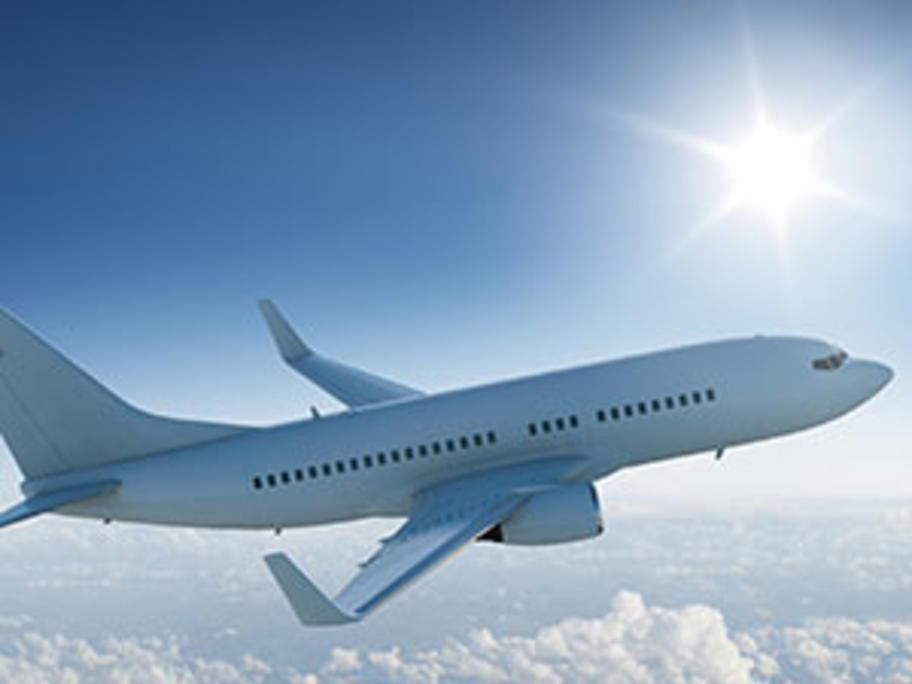 The 52-year-old frequent flier was travelling from Minneapolis–Saint Paul to Denver when he collapsed – due he later insisted to diarrhea and dehydration caused by a "bug" he probably caught from his wife.
He was fortunate that Jerry Siegel, a former pharmaceutical services director for The Ohio State University Medical Center in Columbus and pharmacy resident Christopher Miller came to the rescue.
Deep vein thrombosis was their first