Lifelong surveillance after CIN3
Women who have been treated for CIN3 are at an increased risk of developing and dying from cervical or vaginal cancer later on, research shows.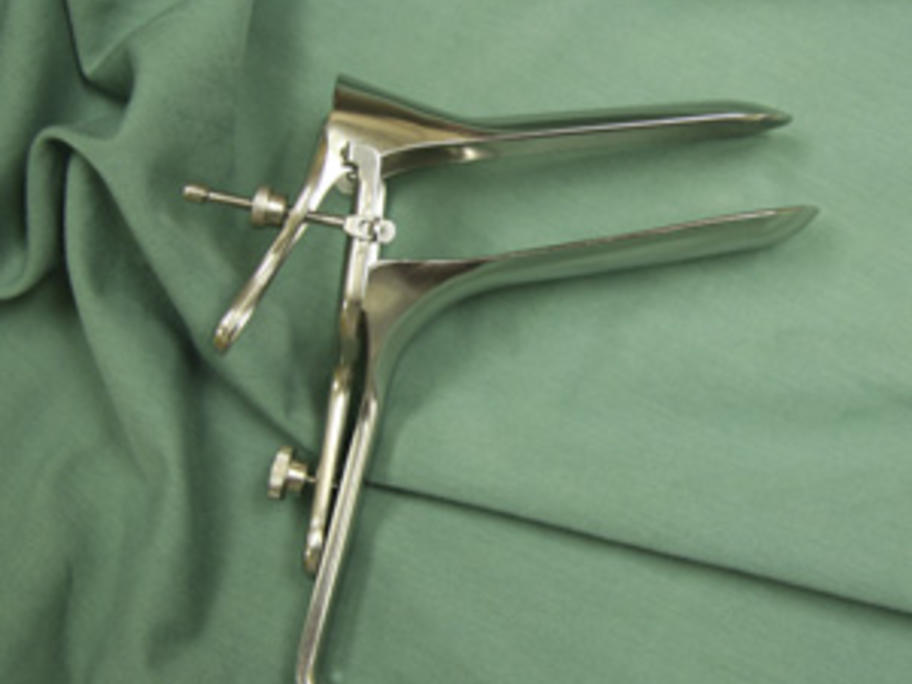 And as these women age, the risk grows, accelerating after the age of 60, the Swedish study found.
Data from 50,883 women (1089 of which had a diagnosis of invasive cervical cancer and 147 women who had a diagnosis of vaginal cancer) showed that 302 and 53, respectively, had died of these diseases.
Published in the