Lifetime ban never requested for doctors: HCCC
THE head of the NSW healthcare watchdog says a lifetime ban is never requested during deliberations on a malpractice complaint against a doctor.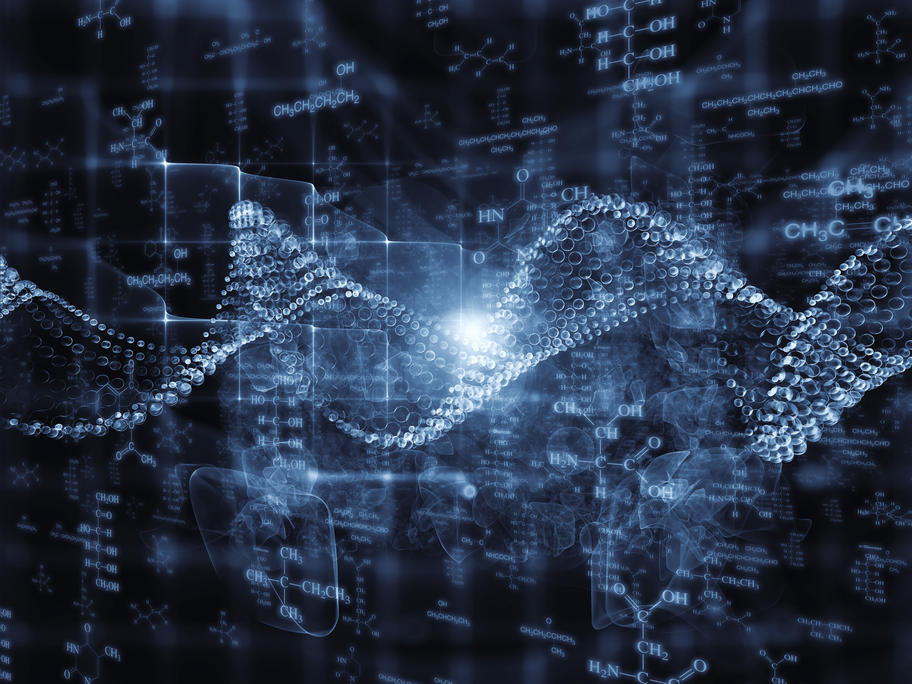 Kieran Pehm, head of the NSW Health Care Complaints Commission (HCCC), says five years is considered a long ban.
The child sex abuse royal commission is currently investigating how health regulators handled complaints against John Rolleston, who was jailed in 2011 for sexually molesting a number of young boys in the 1970s at medical practices in Sydney.
A former hospital