Limits to GP visits 'never on the table', says Sussan Ley
A proposal to limit miscellaneous GP visits for patients enrolled in the Health Care Homes trial to just five a year has been amended only days after it was announced.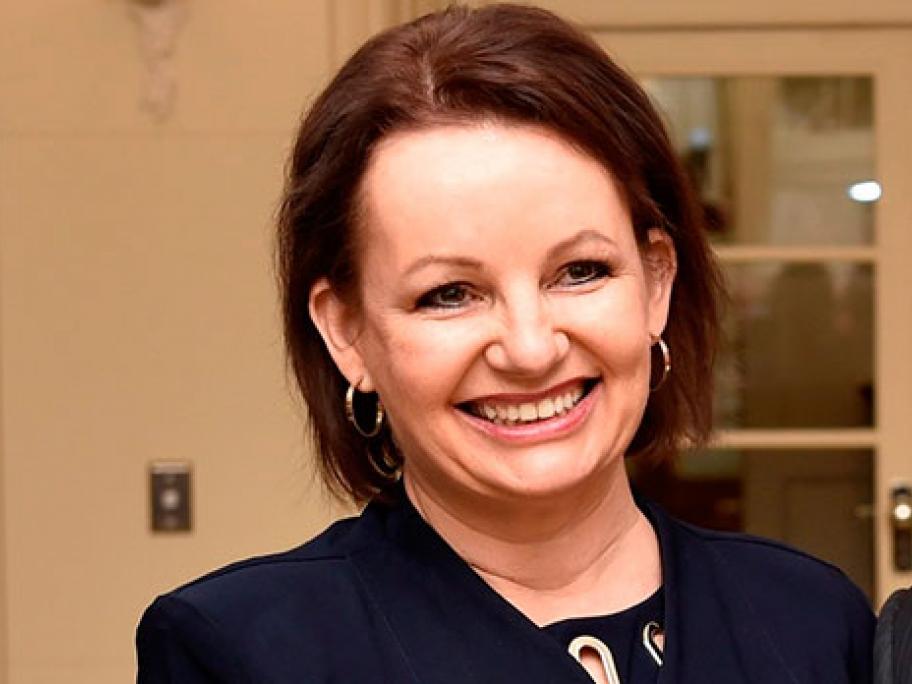 On Tuesday, the Department of Health said there had never been any plan to cap non-chronic disease-related MBS consults for patients being cared for under the new funding model, and that there had been a misunderstanding.
Minister for Health and Ageing Sussan Ley took to Twitter to clarify the government's position.
She posted that the capped visits "were never on the table" and