Link between obesity and failed epidurals
Research shows that as a woman's body mass index (BMI) increases the likelihood of an epidural failing also increases.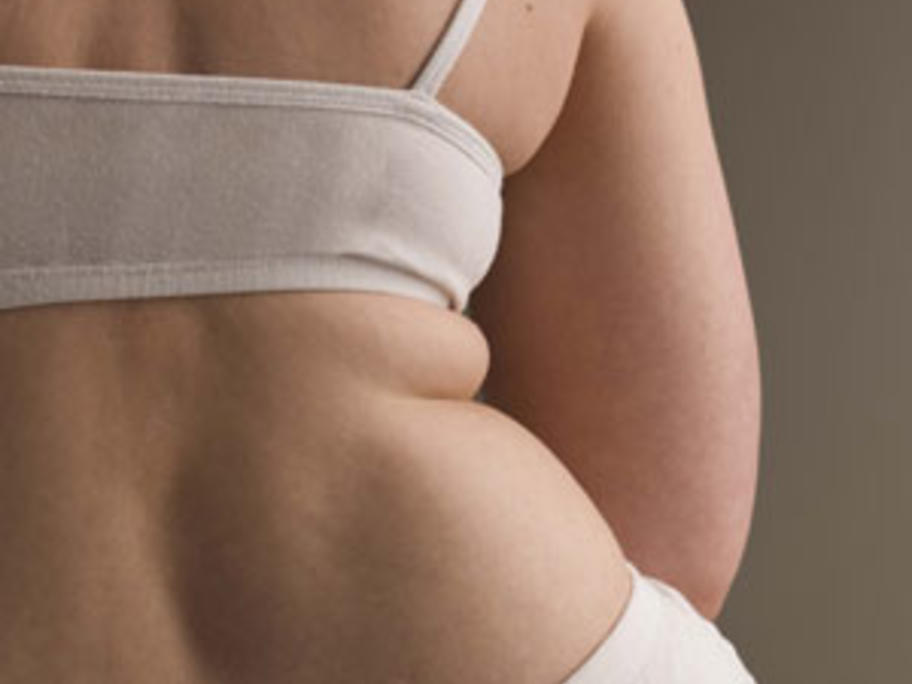 As the prevalence of obesity rises in Australia, the successful administration of an epidural is a growing concern for anaesthetists.
The management of epidurals for obese women is difficult and "can't be swept under the carpet", Dr Victoria Eley, an anaesthetist working at the Royal Brisbane and Women's Hospital, says.
"We do know that as the body mass index gets higher that the risk of the epidural being difficult