Linking autoimmune disease and psychosis
The link between autoimmune disorders and psychosis has been confirmed in a new paper by British researchers.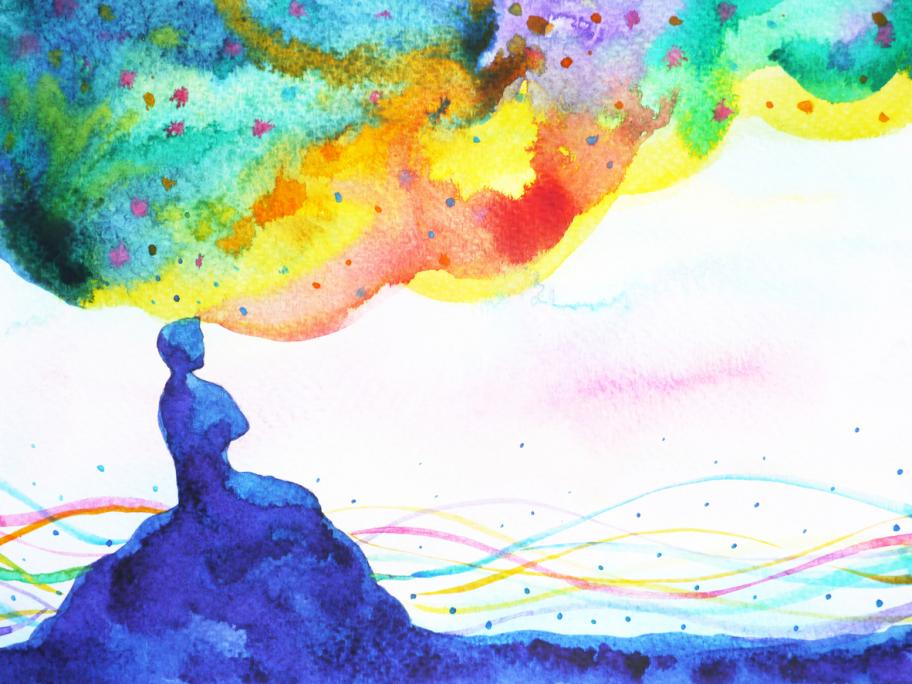 Previous studies have shown conflicting findings.
Now, the authors of the meta-analysis, including 31 studies and 25 million people, say they can confirm the association, finding that people with autoimmune disorders are 26% more likely to have some form of psychosis.
This applies to all non-neurological autoimmune disorders except rheumatoid arthritis and ankylosing spondylitis, which have a negative association.
The researchers suggest that these two