Lipid screening recommended for toddlers
Toddlers should have their cholesterol checked as a matter of course, say preventive health experts.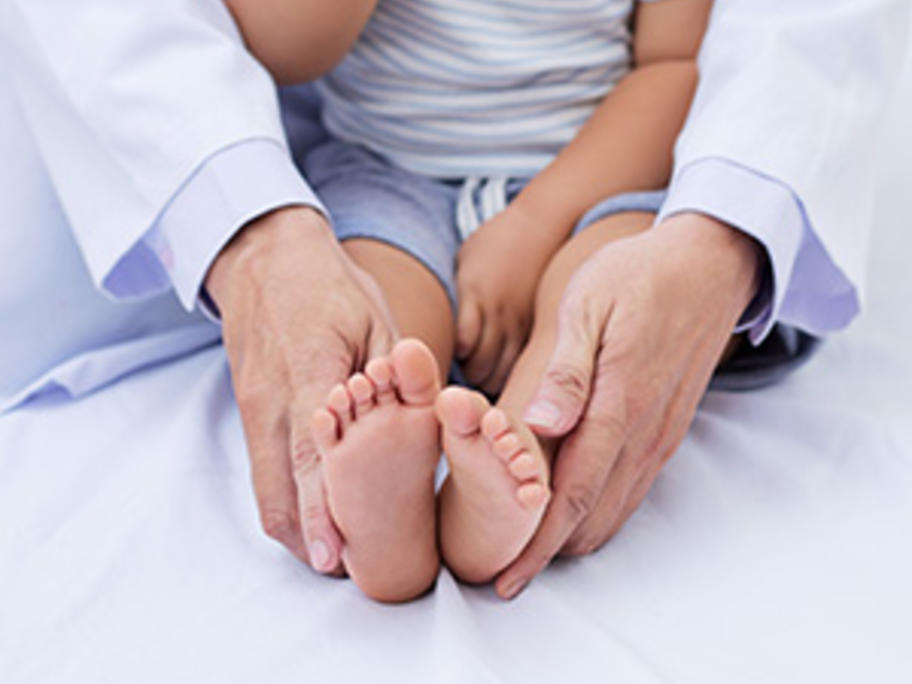 A UK study of more than 10,000 children aged between one and two found that familial hypercholesterolemia is twice as common as previously thought.
The researchers say primary care screening for the disease is feasible if carried out at routine child immunisation visits.
In the study, forty children tested positive for FH, at a rate of about one in 270.Their parents were then contacted for screening, revealing an additional FH-positive parent.
"For