'Liquid biopsy': New blood test can detect eight common cancers
It works by looking for mutated DNA
Scientists say they have developed a blood test that can detect eight common types of cancer early.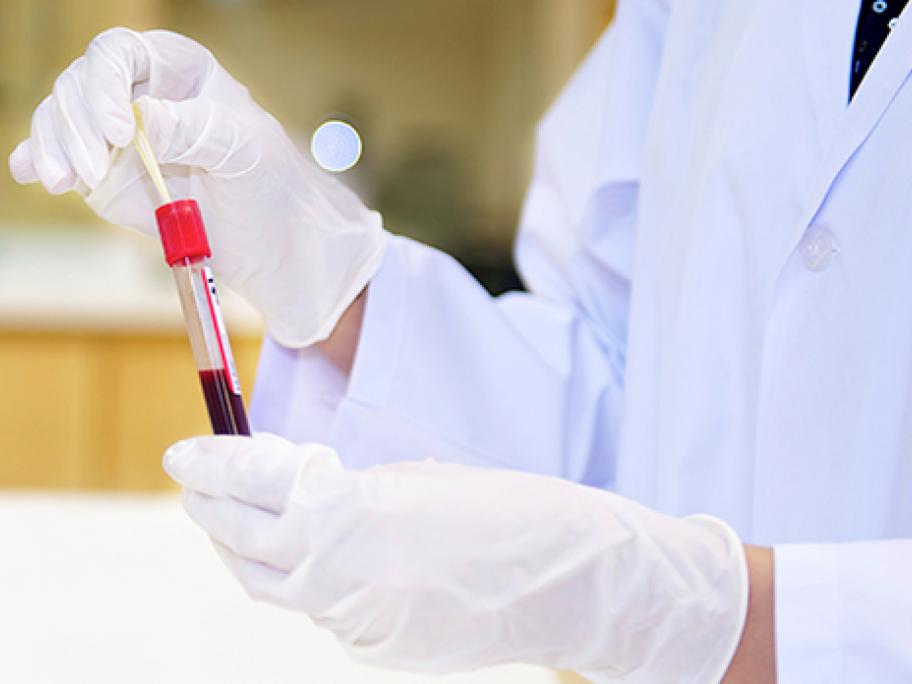 The so-called 'liquid biopsy' works by looking for mutated DNA that dying cells shed into the blood, and protein biomarkers associated with bowel, breast, liver, lung, oesophageal, ovarian, pancreatic and stomach cancer.
In a study, the test, called CancerSEEK, positively detected eight types of tumours that had yet to metastasise in 70% of 1005 cancer patients, according to the research published in Science.
For ovarian cancer, the detection