Liquid formulations the answer to iron intolerance
Patients can avoid the unpleasant gastrointestinal side effects of iron supplements by taking iron in liquid form, a review suggests.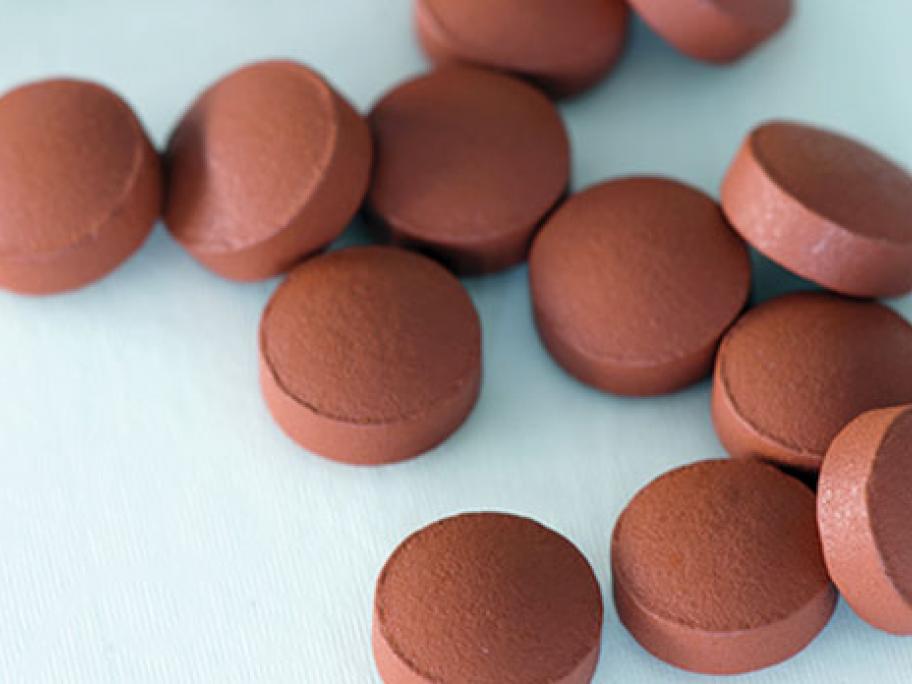 The availability of ferrous sulfate as a liquid allows it to be used in small, divided doses to reduce side effects, such as constipation and nausea, that reduce adherence, say the authors of a review in Australian Prescriber.
Drs Jonathan Baird-Gunning and Jonathan Bromley, clinicians at Canberra Hospital, say taking iron tablets or capsules is often a problem for people who have to take supplements for 3-6 months to treat iron deficiency anaemia.