Liquitabs a danger to children: experts
The "sweetie-like" texture of liquid detergent capsules is to blame for a surge in toddlers swallowing them and being admitted to hospital, paediatricians say.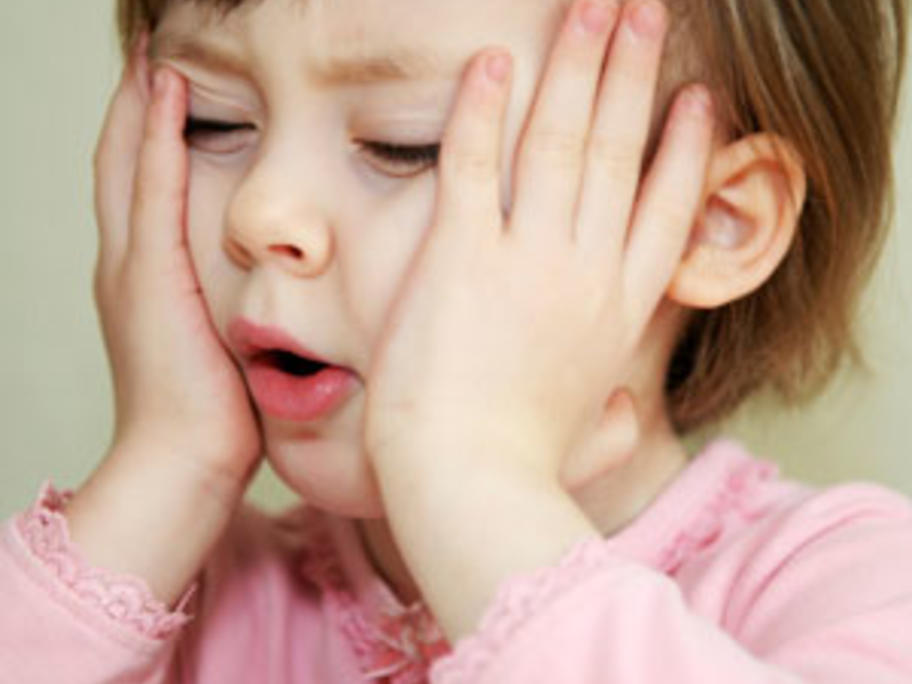 In the past 18 months, five under-twos have been admitted to the Royal Hospital for Sick Children, Glasgow, UK, with wheezing and drooling after biting into the capsules.
Almost all the children had oedema and one required surgery to clear the airway.
"Dishwasher and washing machine liquitabs are now a common finding in most homes but unfortunately