List cleansing
Seventeen popular medicines, covering complaints ranging from headaches to constipation, will from next year no longer be available under prescription.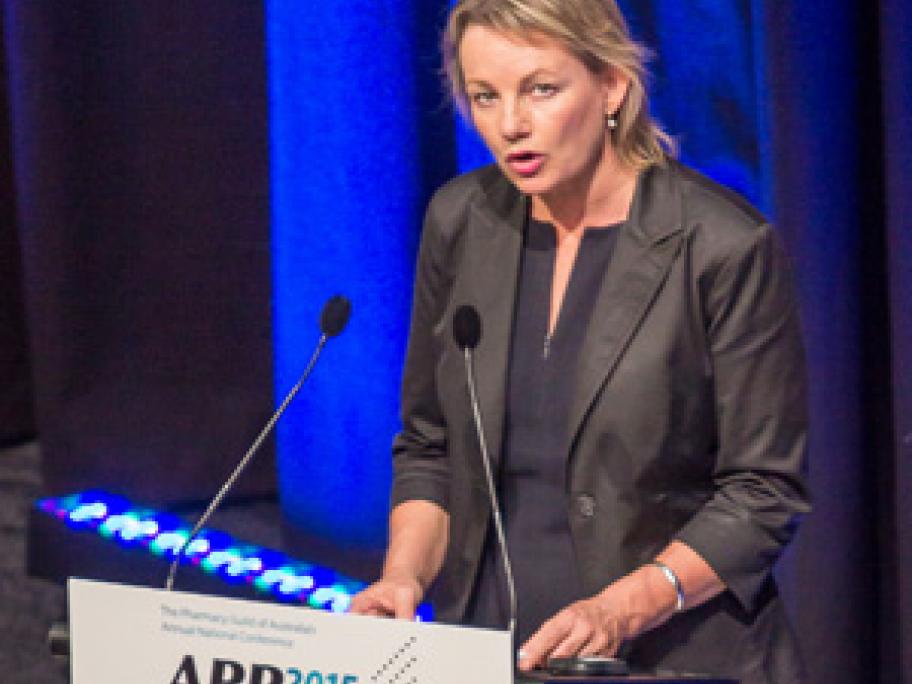 Federal Minister for Health Sussan Ley (pictured) today confirmed the 17 types of common over-the-counter medicines that will no longer be subsidised as prescription drugs from January 1 2016.
The drugs to be delisted — which last year were on 8.76 million scripts at a cost of $87.3 million to the Pharmaceutical Benefits Scheme — include aspirin, paracetamol, hydrocortisone, chloramphenicol and glycerol.
Folic acid and oral electrolyte