Live Well campaign heads ASMI awards list
RBs 'Live Well' campaign has been recognised for promoting quality use of medicines at the Australian Self Medication Industry (ASMI) gala awards dinner in Sydney.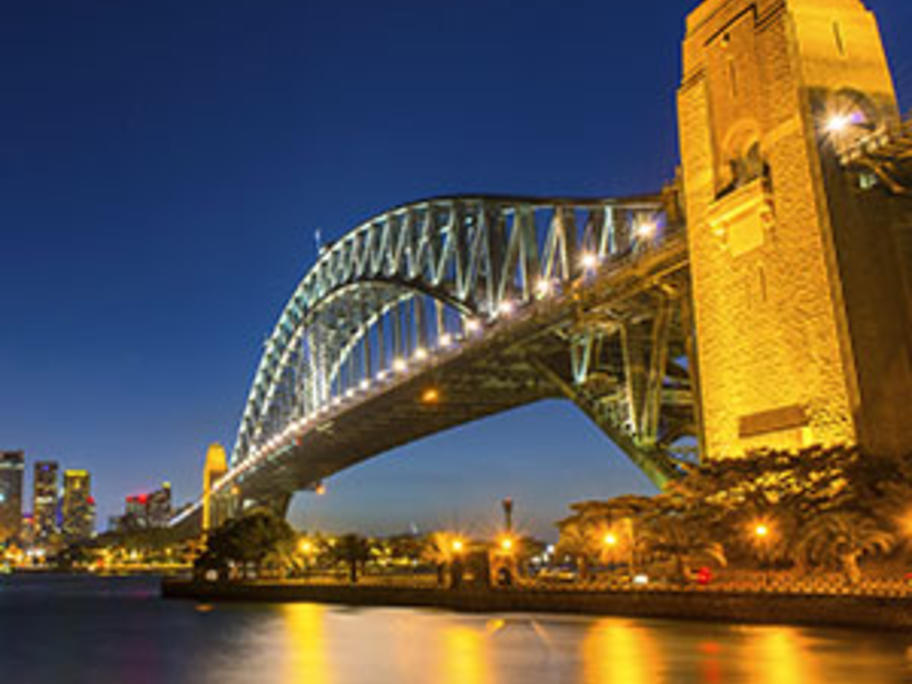 ASMI announced the winners of a QUM marketing award and two new QUM sales awards were announced at the dinner, which was attended by over 150 industry leaders.
The Judges Choice for QUM Award was won by RB for the 'Live Well' campaign.
"Innovative and leading-edge creative work was demonstrated in the 'Live Well' campaign," said Filomena Maiese, ASMI