Liver cancer to double by 2020
The number of Australians with liver cancer will double by 2020 due to unchecked and soaring viral hepatitis infections, experts have predicted.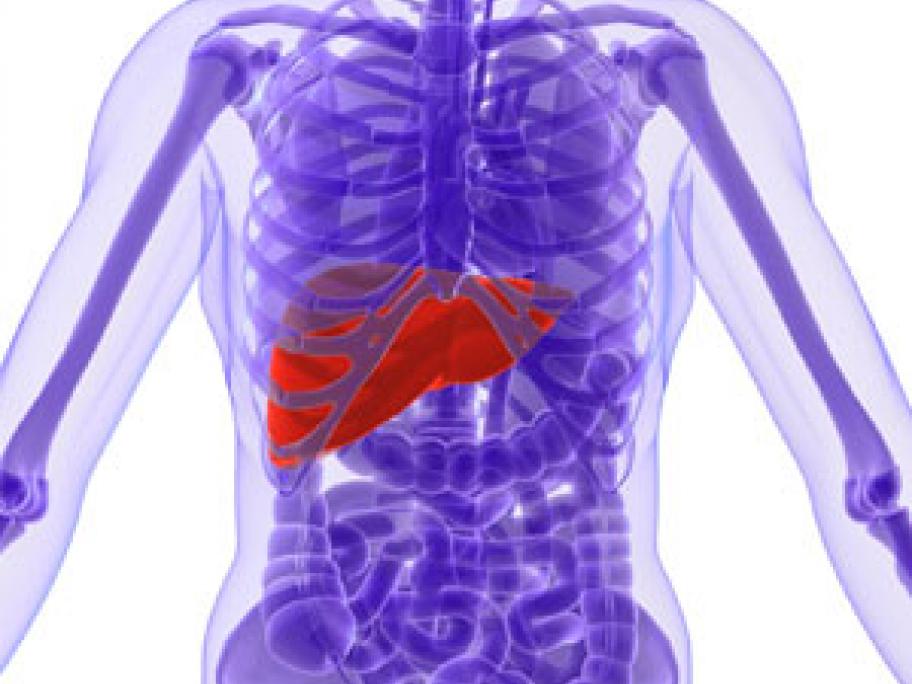 They say there will be almost 1800 new cases of liver cancer each year by then - outstripping the number of available transplants by at least six times.
The figures were presented at a conference Monday by Australian and New Zealand liver specialists, who are calling on both nations' governments to commit to tripling treatment rates for hepatitis B and C by 2016.
Professor Benjamin Cowie, an infectious diseases physician with the