Local GPs quit super clinic
A $25 million super clinic is again on the hunt for doctors after the GPs staffing the facility opted not to renew their contract..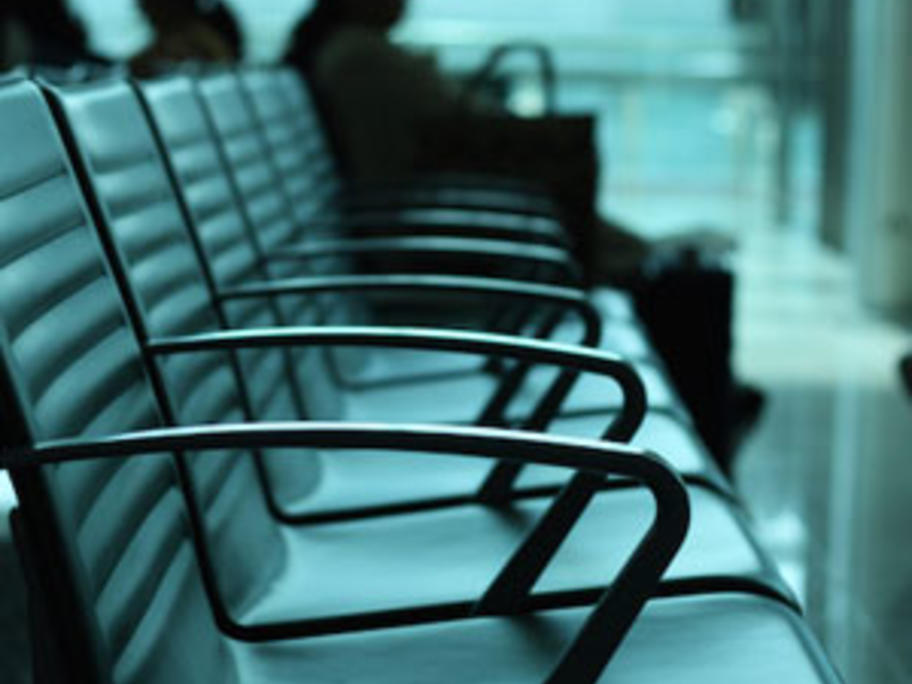 The clinic, based in Noarlunga, SA, has been plagued by staffing problems since it opened.
Last year, GPs from the Christies Beach Medical Centre, based 2km down the road, were contracted to provide services, which saw them driving between the two centres to see patients.
On Wednesday, SA Health announced that Christies Beach had decided not to renew its